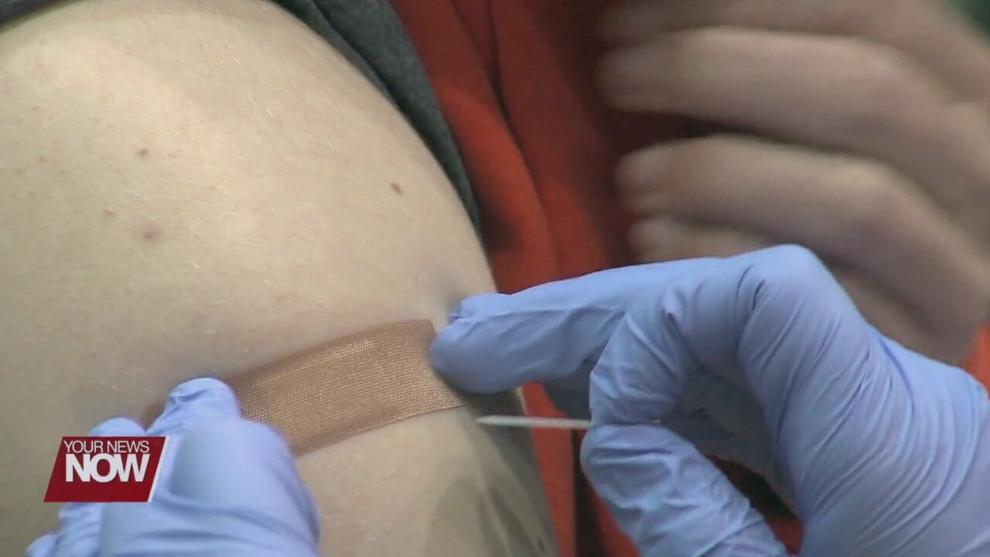 Ohio Northern University joins other higher education institutions throughout the country to encourage people to get vaccinated.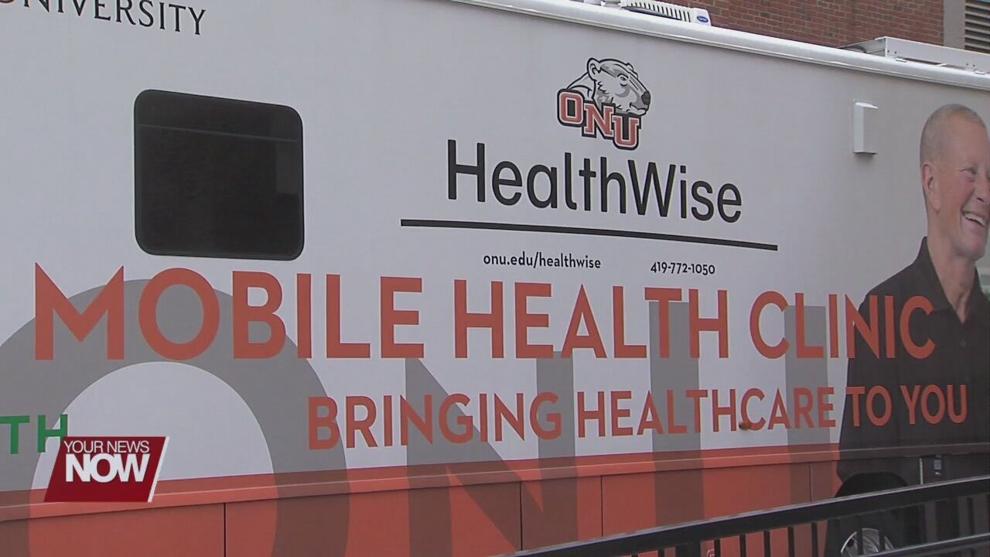 ONU is participating in the COVID-19 College Vaccine Challenge that the White House and U.S. Department of Education are putting on. Ohio Northern is one of 25 colleges and universities taking part.
The program requires each school to inform students and staff of where they can get vaccinated, tasking influencers to encourage people to be vaccinated, and providing easy access to the COVID vaccine.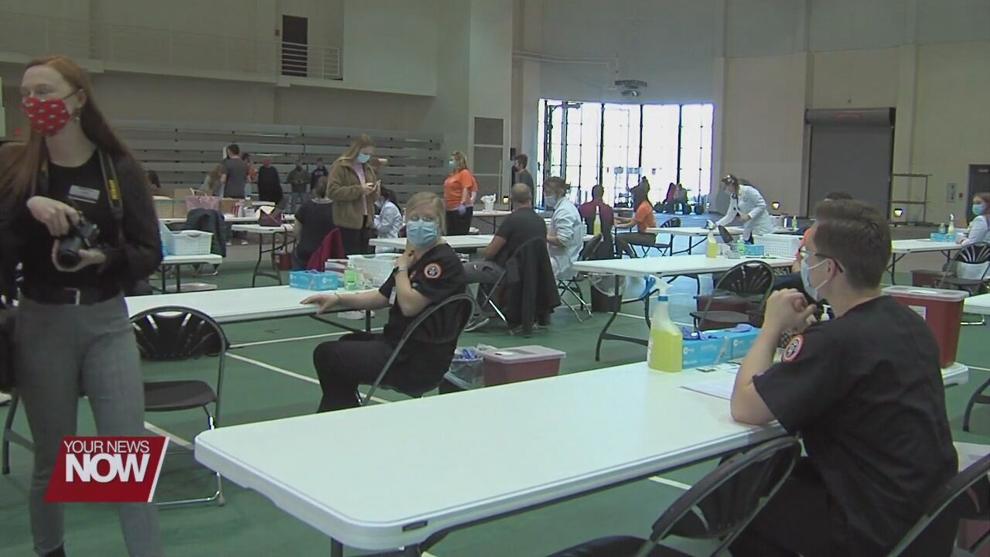 Those with the university say that this goes along with their vaccine efforts throughout the last year, and they plan to really engage with students that have not been vaccinated yet.
"Unfortunately that group has the lowest rate of vaccinations among adults in the country and here in Ohio, and so it's a little bit incumbent of us to try and get these young men and women vaccinated if they're all amenable to that idea," said Steven Martin, Dean of the ONU College Of Pharmacy.
The university plans to fully kick off the challenge starting in August, once students start returning to campus.