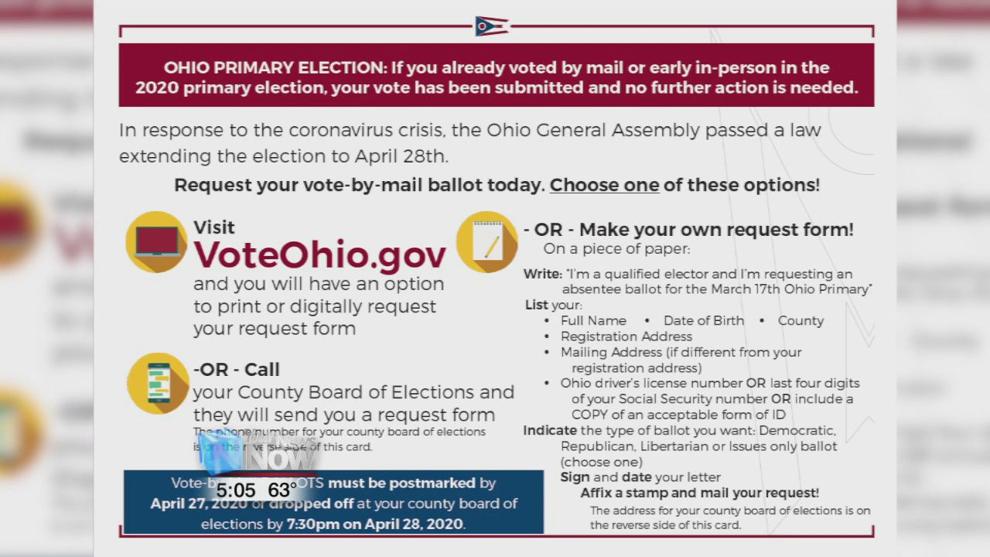 The coronavirus closed down the polls the day before the Ohio primary ended, leaving many people in the dust for their vote. Now, efforts are being made to educate the public on how to vote by mail.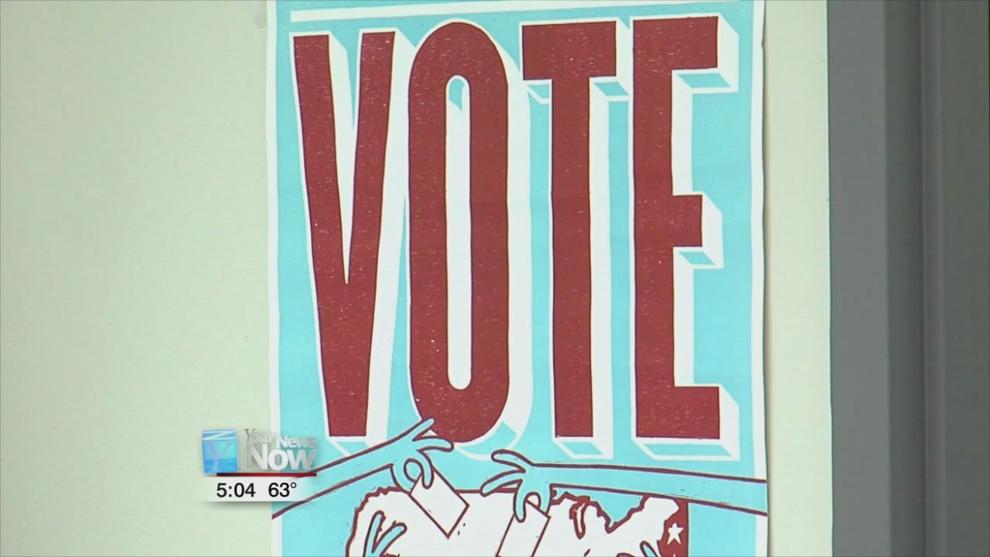 Ohio Secretary of State Frank LaRose released a postcard that will be sent to every registered voter in Ohio with information on how to request an absentee ballot to mail in their vote. The postcards will be in mailboxes by next week, and everyone is encouraged to send in their ballot application as soon as possible.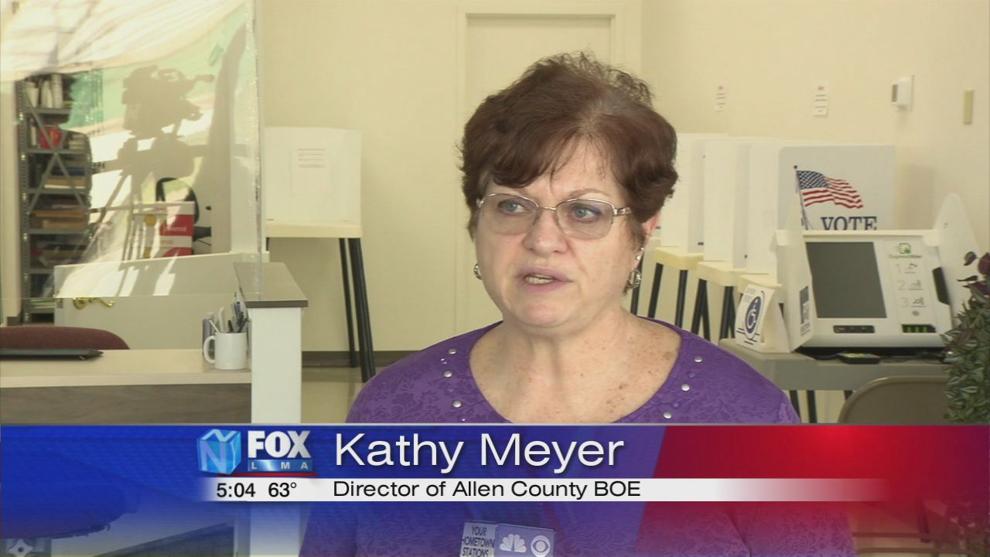 Kathy Meyer, the director of the Allen County Board of Elections says, "We want everyone that is eligible to vote, to vote. I know we get accused a lot that we suppress the votes, it's totally opposite. We struggle to make sure everyone can get a ballot and can vote. It is your right; it is your duty."
The extended election date ends April 28th, and ballots have to be postmarked by April 27th for the mail. There will also be a dropbox outside of the Allen County Board of Elections Office in Lima. If you have already cast your vote for the primary elections, you can disregard the postcard.