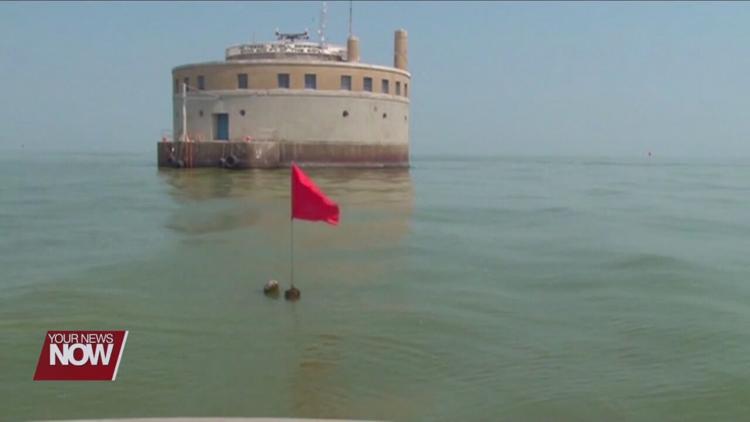 The Ohio State University received nearly $75,000 from the Great Lakes Sediment and Nutrient Reduction Program to help protect Lake Erie.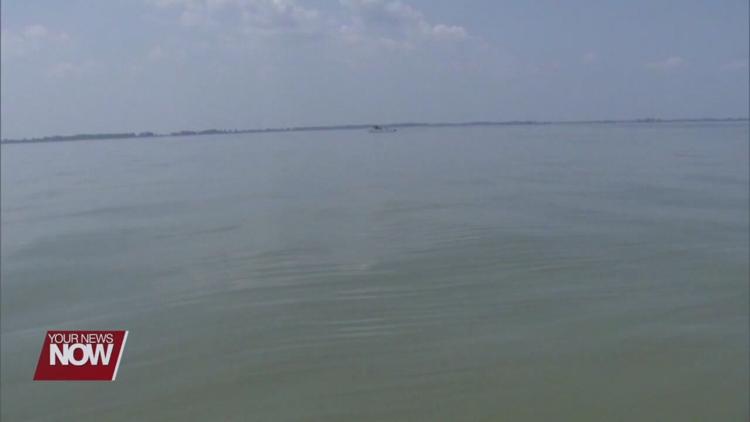 Ohio State is taking the next step in preserving Lake Erie by composting manure in Ohio's Fifth Congressional District. Having farmers try composting in that area will hopefully reduce the amount of phosphorus runoff going into the lake. Phosphorus runoff causes damage to the lake and surrounding environment.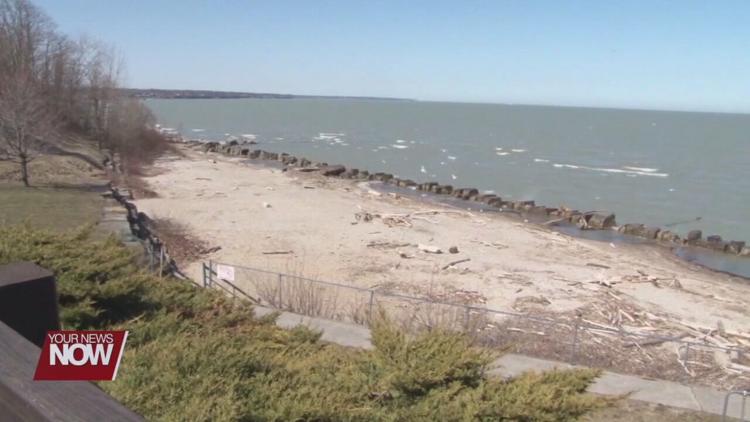 Congressman Bob Latta says, "One of the great things about Ohio, we have our great lake which is Lake Erie and we want to make sure that the lake is protected." 
The money will be used toward renting equipment needed to compost solid manure and to give incentives to farmers willing to try the new method.