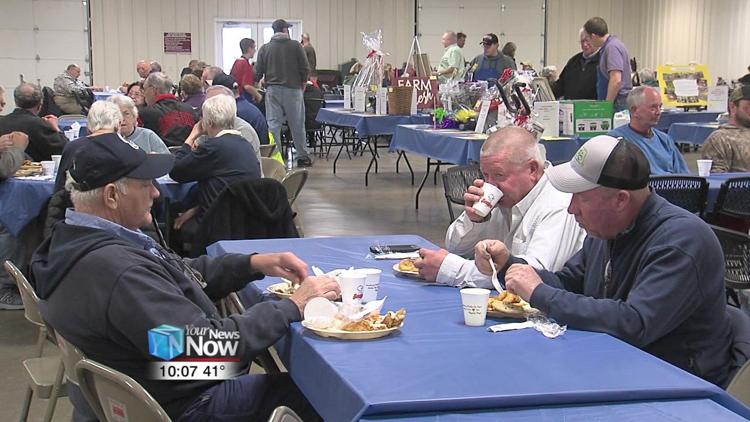 The Ottawa River Coalition held their 18th annual Good Friday Fish Fry Fundraiser at the Allen County Fairgrounds.
It is the one and only time of the year the organization asks the community to donate to their cause, and they see plenty of repeat customers showing their support.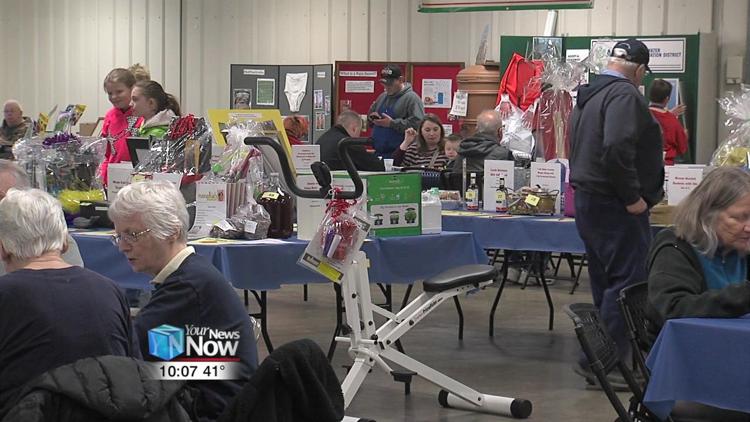 "We have a very faithful crowd of people that comes out and tells me this meal was like none other than they experienced," said Beth Seibert, a coordinator at the Ottawa River Coalition who helps organize the fish fry.
One of those long-time customers is Corey Lehman, who has brought his daughter to the fundraiser with him for several years now.
"About five or six years, I would say, we just come for lunch and meet up with some friends and talk and have a good time," said Lehman.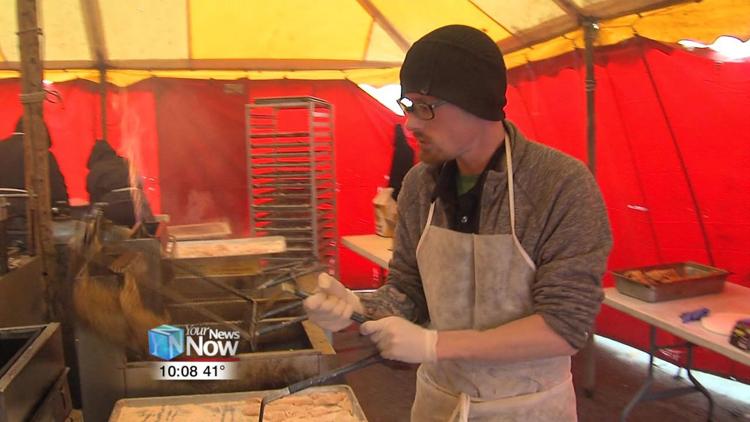 Money raised from the event will go to support community outreach for the coalition, including media and video projects as well as getting people out to see experience the river first-hand.
"One of the things I love to do is host people for exploration activities," said Seibert. "Looking for insects, and seeing what kind of story the insects tell us about water quality."
Seibert says they expect to raise around $3,500 from the fish sales and another $3,500 from the silent auction.