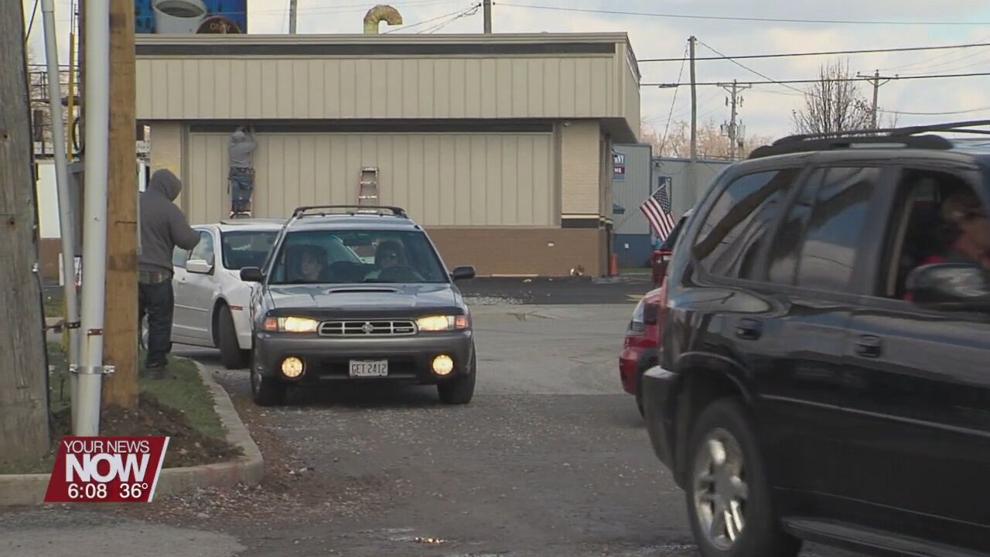 The West Ohio Food Bank will be holding 2 scheduled distributions at their location on Kibby Street in December.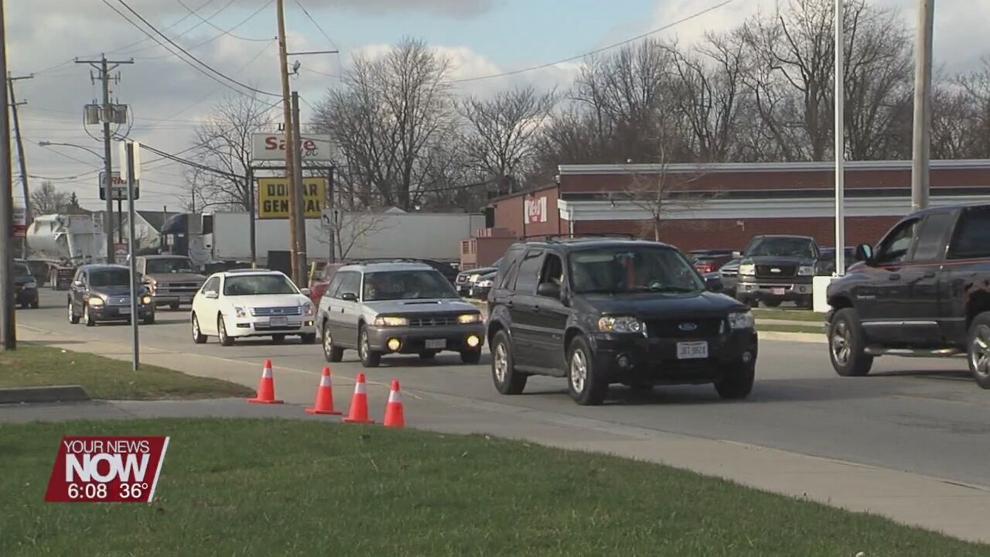 With the recent situations at the food distributions, the food bank will be requiring people to register in advance for these sites to minimize the pandemonium that has been occurring. The distributions will be Monday, December 7th and Thursday, December 10th from 9 a.m. to 3 p.m. You can only attend one of them and you will receive an appointment time that you must come at when you pre-register.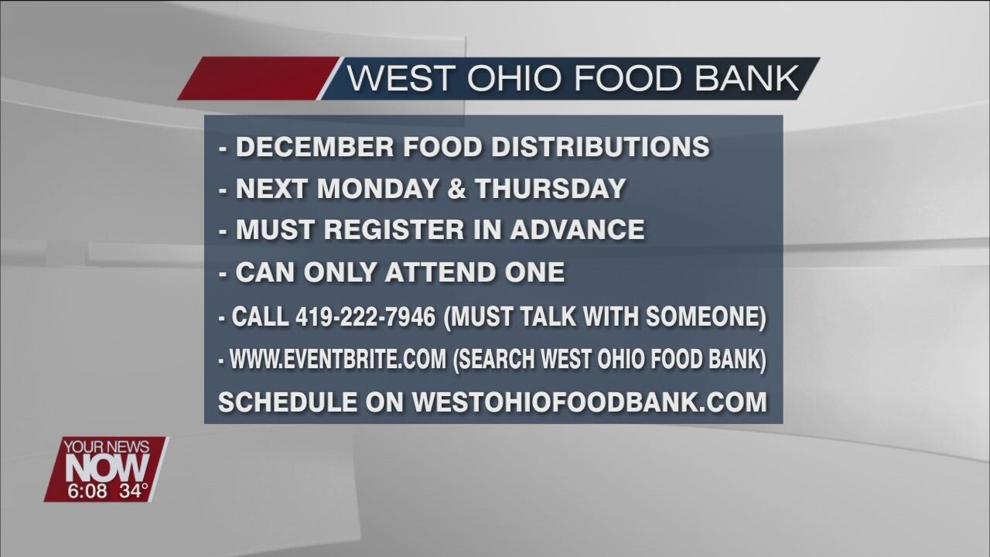 Jason Aldrich WOFB Communications and Public Relations Manager explains, "That prevents folks from coming way too early and backing up traffic on Kibby and also getting into the downtown area. So, we're hoping the alleviate a lot of those issues. And again, you are guaranteed food, you're not going to be short on food if you get registered for one of these 2 distributions."
You can register by calling 419-222-7946 between the hours of 10 a.m. to 3 p.m. and you must talk with someone – no messages. You can also go online at https://www.eventbrite.com/ and search West Ohio Food Bank. There will be scheduled distributions in all 11 counties that the food bank serves. You can find that schedule at http://www.westohiofoodbank.org/.