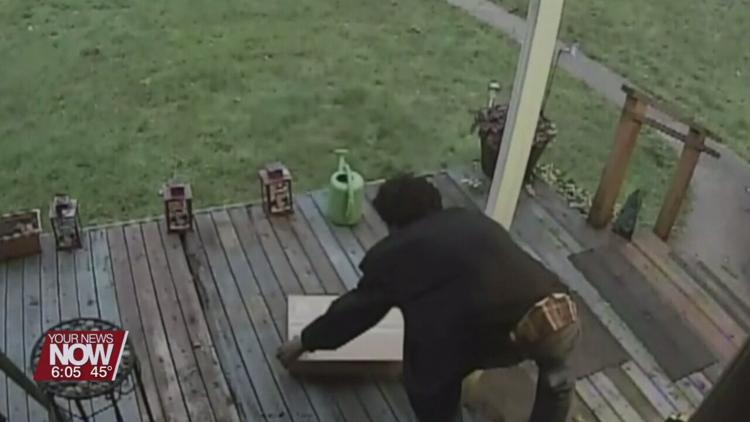 With more people opting for online holiday shopping this year, it could result in more chances of package theft. However, there are a few things you can do to prevent this from happening to you.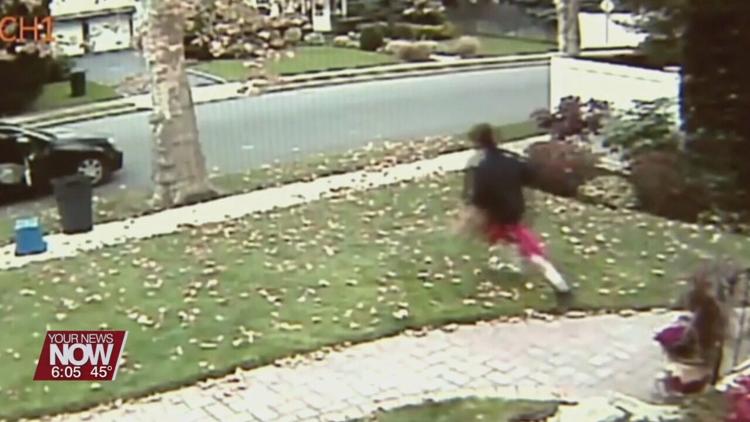 Most online orders provide tracking numbers to help you know exactly when your package will be delivered. Being home at the time of delivery is helpful to prevent theft. If that is not possible, requesting a signature upon delivery or sending it to your workplace are also options.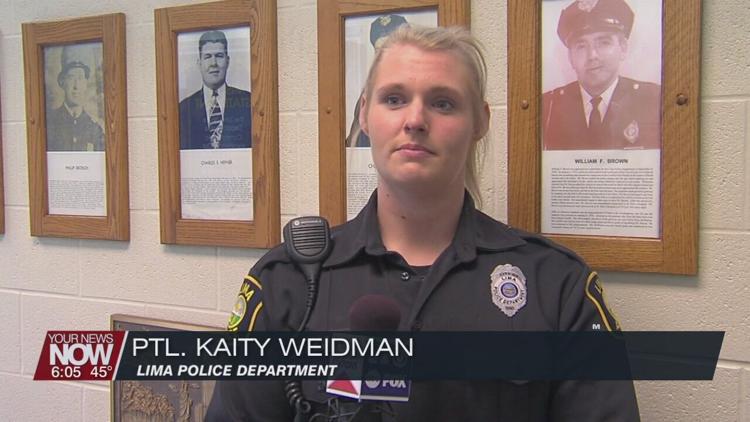 Patrol Officer Kaity Weidman of the Lima Police Department says they haven't received many reports of package theft happening so far, but that could change as Christmas gets closer.
"With the increased packages being delivered around the holidays, and you know people needing money and whatnot, I wouldn't be surprised if we do see it," says Weidman. "So, just make sure you're being extra vigilant. If you have a neighbor that you trust that is home and you're not, let them know and see if they can pick the package up for you and so on."
Weidman also recommends if you are picking up orders from the store, to not leave them in your vehicle for long, or make sure they are hidden.
Most online retailers also allow customers to make special instructions on where to place a package, such as at the side door or backyard.