It was an emotional night in Delphos City Schools as residents try and convince the school board not to close Landeck School.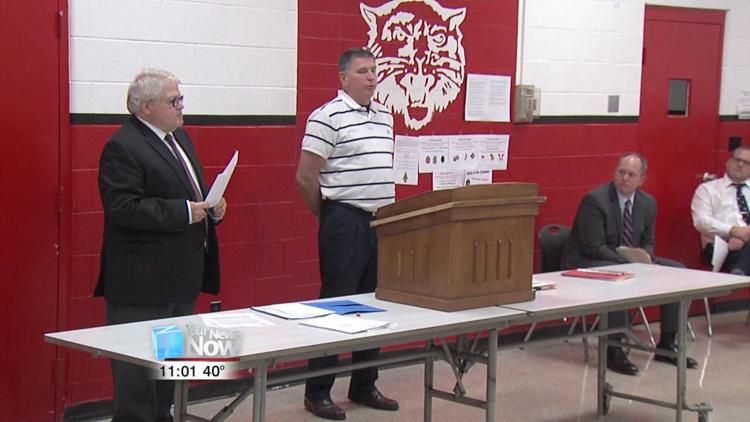 The school board hosted a public meeting to talk about their reasonings to shut down the 100-year-old school building. Last month, the school district was told by the State of Ohio that in three years they will have to make up an over 300 thousand dollars budget deficit and by closing Landeck, the school will save approximately 80 thousand dollars a year by reducing utilities and other cost savings. Residents tonight were throwing out other options, like new tax money or cuts in other areas to save Landeck, which they feel is needed in their school district. 
"Before we just drop an axe on something, look what it does. What we are saying is the impact is to save $80,000, what is the impact of all of these people and all of their kids and grandkids, now with this change. It's way more than $80,000. $80,000 doesn't even come close to touching the impact that is doing to these kids," said Brandon Osting, a concerned resident.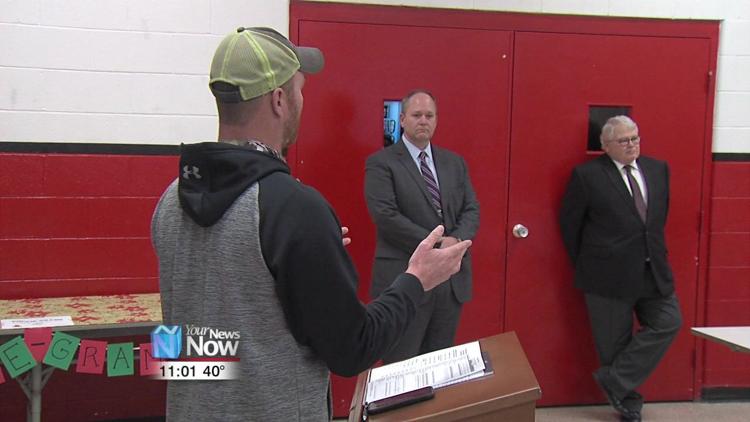 If they decide to close the school down, the teachers and the staff at Landeck will be moved to Franklin Elementary and the 5th-grade class will be put with the junior high. But some Thursday evening were adamant closing Landeck would not be productive for their kids.
"I find it a little bit offensive that all of the greatness of Landeck is going to go away because we cut our utility bill and we are not in the same bricks next year," said Brad Rostorfer, Delphos City Schools Treasurer.
The board will have a meeting Monday night when they will vote to decide the fate of Landeck School.