The Putnam County Board of Elections tested out new voting equipment for the first day of early voting.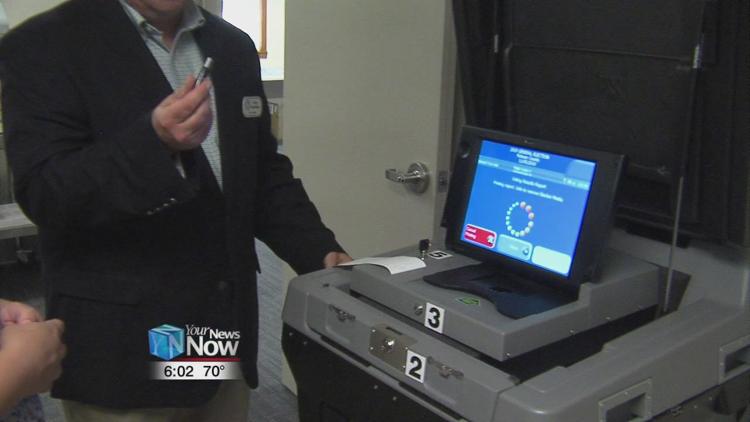 That equipment includes 21 new DS-200 machines that scan the absentee ballots. They also tested out a new tabulator machine that analyzes all the ballots for the precinct. The new equipment is a part of the hundred million dollars that the secretary of state allocated for replacing old voting machines in all 88 Ohio counties. The board of elections says this equipment is a needed upgrade from the old equipment they've had for 11 years.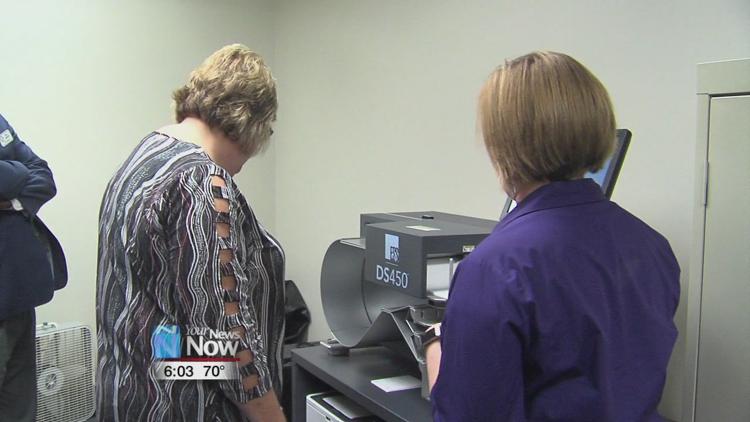 "With this new equipment so far so good and it just runs smoother and quicker," said Karen Lammers, the Putnam County Board of Elections director. "So we're really excited for this election."
This new equipment will be used at the 11 other polling locations in Putnam County for the election on November 5.