The Lima man who was on the run wanted for murder was taken into custody and made an appearance in court Monday.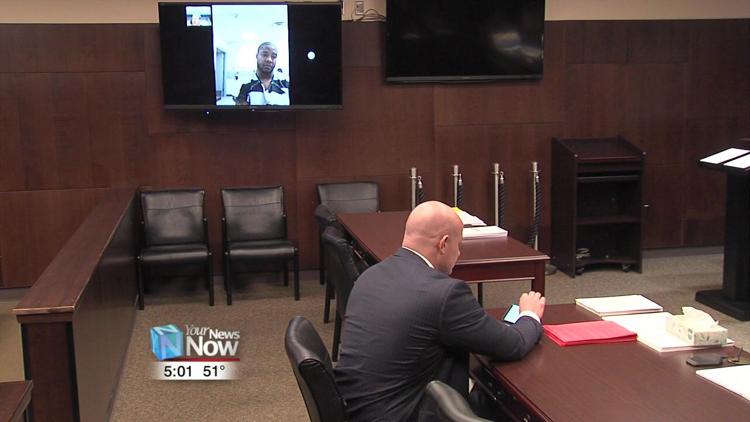 38-year-old Quintel Estelle turned himself in on Friday. Monday afternoon he made his initial appearance in Lima Municipal Court. Estelle is being charged with one count of murder for the death of 63-year-old Donald Smith. Estelle is also being held on a $750,000 bond. Lima police say the two were in an argument outside Estelle's home on Brice Avenue earlier this month. They believe Estelle went into the home, got a gun and then fired twice at Smith, who died at the hospital. Estelle's attorney said he was acting in self-defense.
Estelle has a preliminary hearing on Friday.