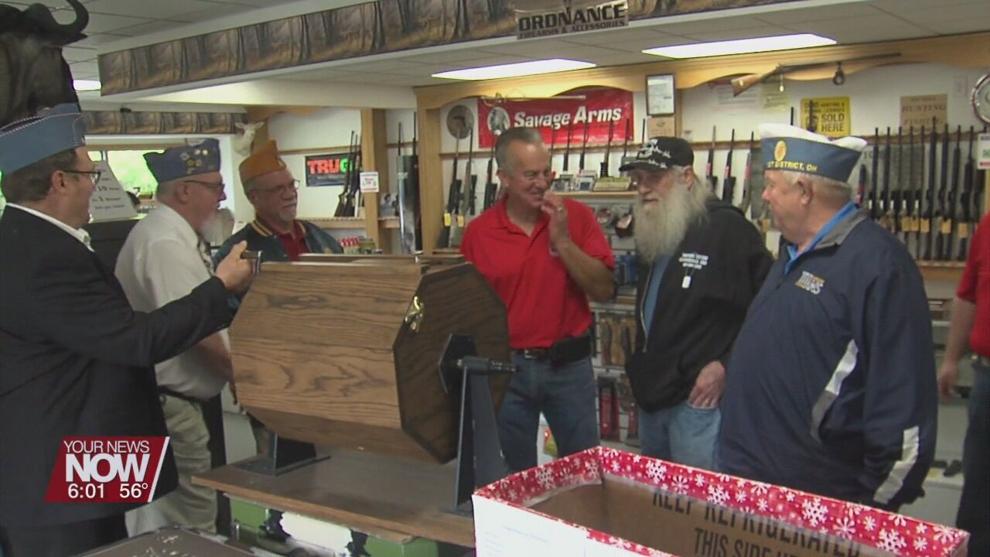 A fundraiser reached its completion on Saturday in Ottawa.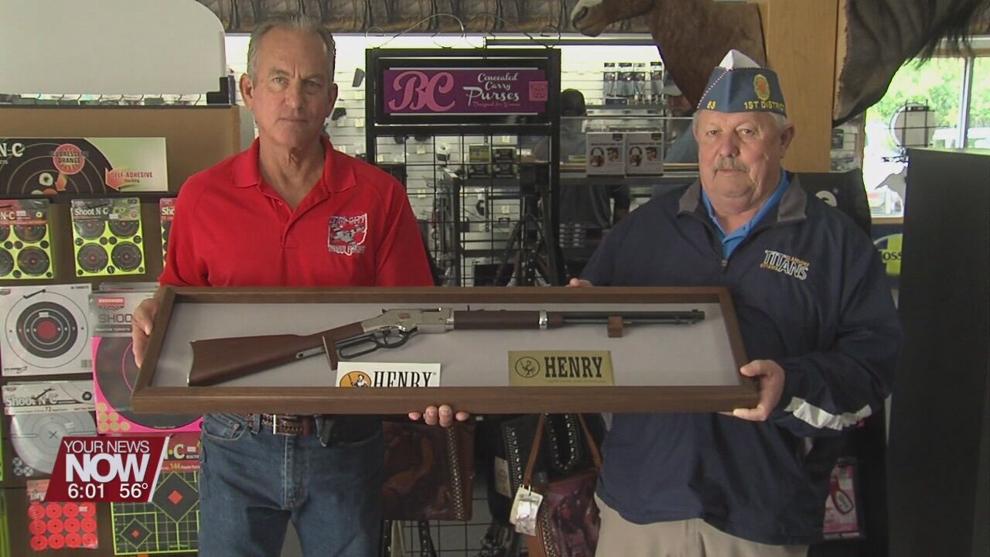 A collector's gun was raffled off to area residents, with all proceeds going towards Honor Flight. Honor Flight helps organize and send veterans to visit Washington D.C.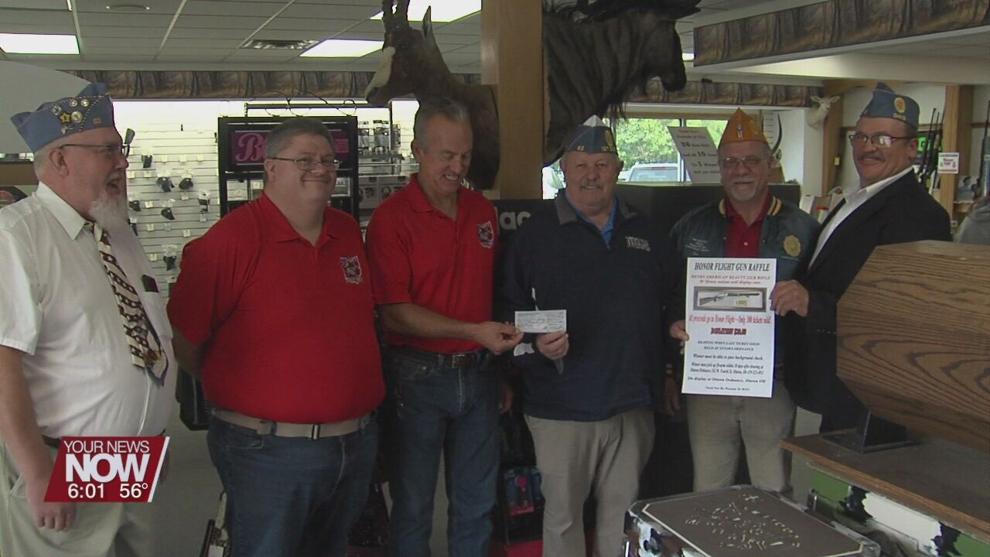 The raffle event, hosted by Sons of the American Legion Post 63, was held at Ottawa Ordinance located at 242 West Fourth Street. Residents who donated to Honor flight were entered into a raffle drawing for the collector's gun.
The goal of the raffle was to raise awareness on the type of work that Honor Flight does in the local area.