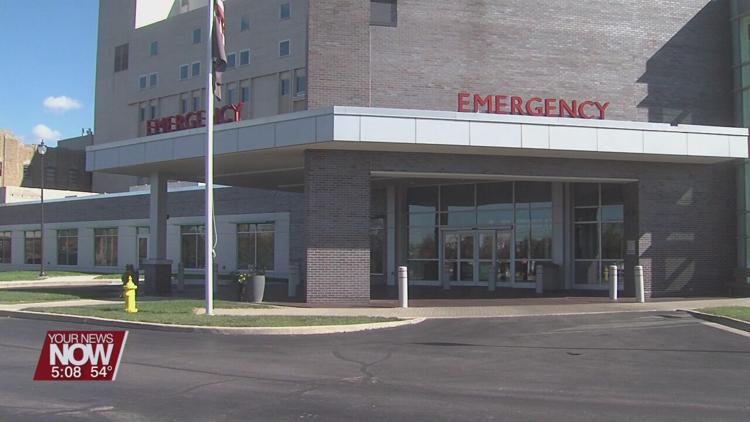 As the number of COVID-19 cases in Ohio continues to climb, our Lima hospital systems are starting to feel the strain of an increased number of patients. Representatives from both Mercy Health-St. Rita's and Lima Memorial Health System explain what they're seeing as cases rise in the area.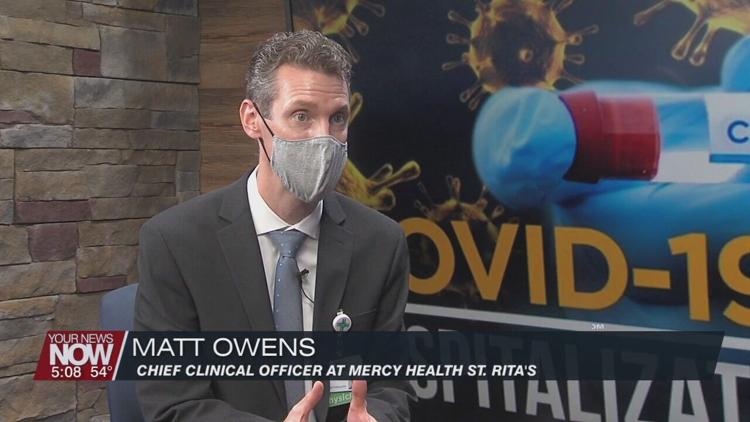 We have seen the effects that COVID-19 has had on businesses, schools, and communities, but for the most part, our hospitals have been able to keep their head above water. That was until the recent surge of cases in the area.
Dennis Morris, the chief medical officer at Lima Memorial says, "Our numbers have more than doubled and we are probably approaching capacity at this time and so it's become a serious situation."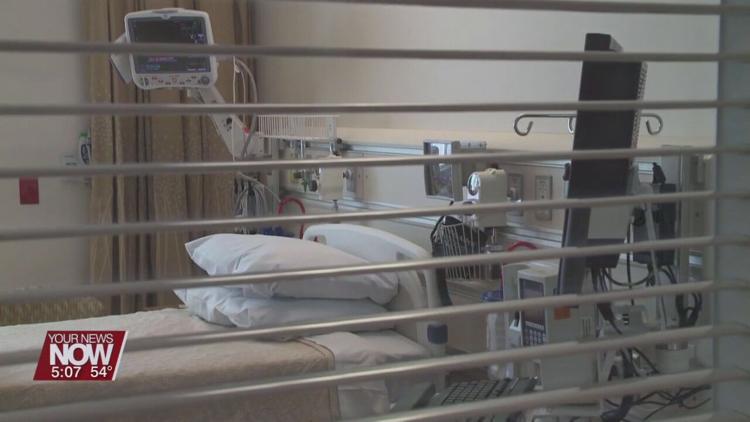 Morris says that this is the worst scenario that Lima Memorial has seen since the start of the shutdowns in March. He says the problem is not so much not having beds available, but it's not having enough staff to take care of more patients.
"Early on we talked about personal protective equipment and those types of things," says Morris. "We have plenty of that but what we have to be concerned about now is our staffing because it's very hard to find people and if some of our staff starts getting sick then we're going to be really in trouble."
And St. Rita's is having the same problem with not having sufficient staffing to match the influx of COVID-19 hospitalizations. This problem could start affecting other areas of the hospital as well.
Matt Owens, the chief clinical officer at Mercy Health-St. Rita's says, "If we continue on this pathway with a significant COVID-19 surge in our communities, then our ability to care for the general population obviously is impaired by that as well."
Both hospitals say they aim to do as much as they can to take in as many people as possible. But with the flu season approaching and COVID-19 cases on the rise in the area, they might have to start looking at other hospitals in the state to relocate patients.
"If we get to a critical point where we don't have capacity to do that anymore, then we would have to think about trying to use other resources in the state to try to help us with that population," says Owens.
Both health officials say it's important that as a community we aim to flatten the curve once again by wearing masks, maintaining a social distance, and washing our hands.