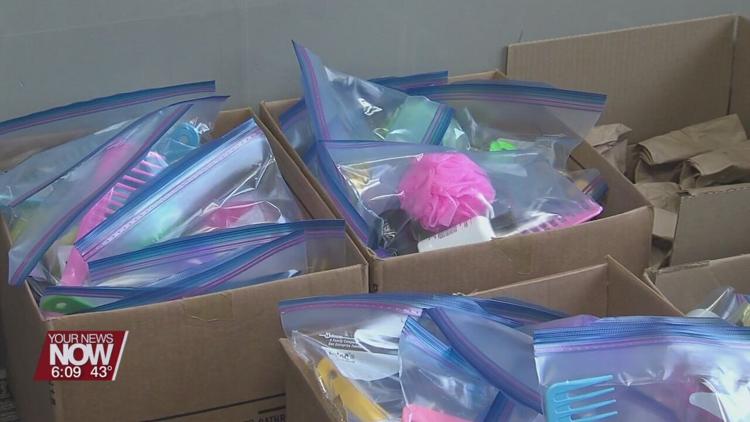 SAFY and ArtSpace Lima are reminding people once again that there will be to-go bags at both of their locations this weekend.
The New Book, New Look bags will have two parts - journals being handed out by ArtSpace, and hygiene kits given by the SAFY Youth Drop In Center. SAFY has a grant from Procter and Gamble to give out hygiene products, and this is just one way to do that.
Those with the youth center say that they want to help those that might be struggling through the pandemic as well as teaming up with ArtSpace to do so.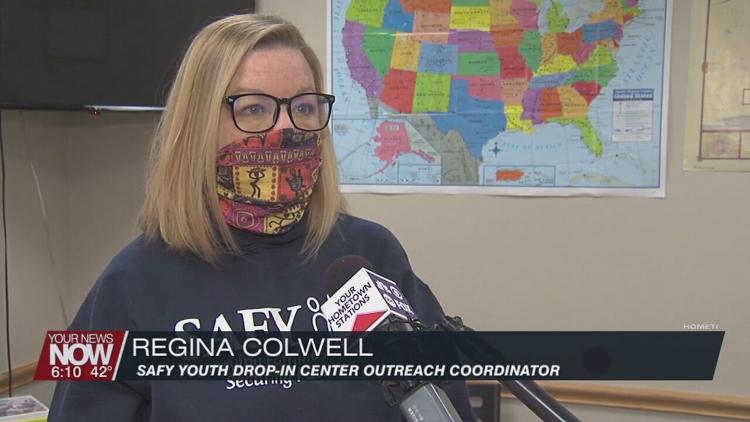 "The basic needs of things like hygiene, and the things that we promote, we also want to make sure that we're promoting things that help with mental health too," said Regina Colwell, outreach coordinator for the SAFY Youth Drop In Center. "We feel that the partnership is really important and we like the idea of us working together for the community."
The bags will be available for pickup Saturday, January 16th starting at noon. They can be picked up in the alley behind ArtSpace, and cars can pull up to the side door at 658 West Market Street.