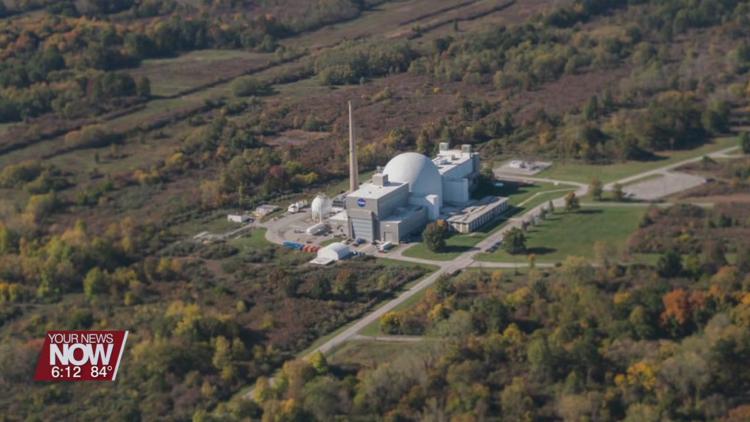 Lawmakers are one step closer to renaming a NASA testing facility after Wapakoneta's most famous son.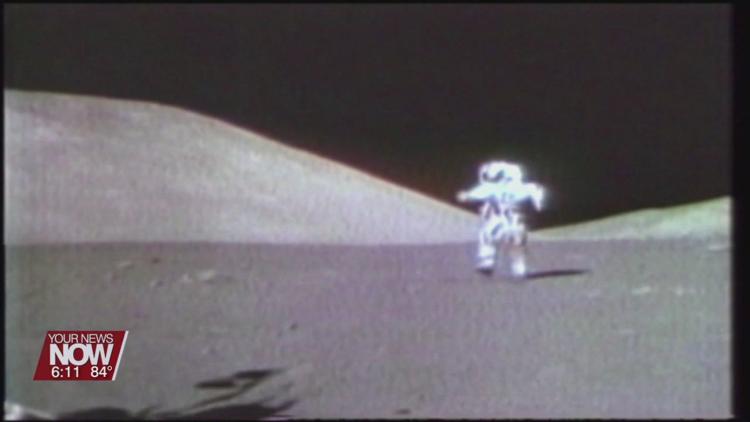 Last week the U.S. Senate voted unanimously to rename the Plum Brook Testing Facility in Sandusky, Ohio after Neil Armstrong. Ohio Senators Sherrod Brown and Rob Portman have been working on this since before the 50th anniversary of Armstrong's first steps on the moon. The Plum Brook station recently has been used to test the Orion capsule that will be taking the next round of astronauts back to the moon.
After leaving NASA, Armstrong taught aerospace engineering at the University of Cincinnati and he died in 2012 at the age of 82. Portman says renaming the facility would be a great way to honor his legacy.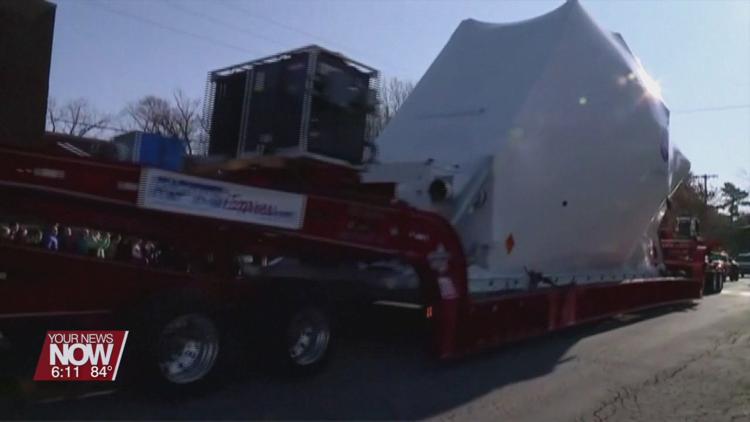 "Neil Armstrong was ultimately a test pilot and that's what he really was," says Sen. Rob Portman. "He was a fighter pilot, he was veteran, obviously an astronaut. He took a lot of risks as a test pilot and of trying all kinds of new aircraft and obviously spacecraft and so it's appropriate that this testing station that actually tests spacecraft and aircraft be named after him."
The U.S. House will need to approve the name change before the president can make it official.