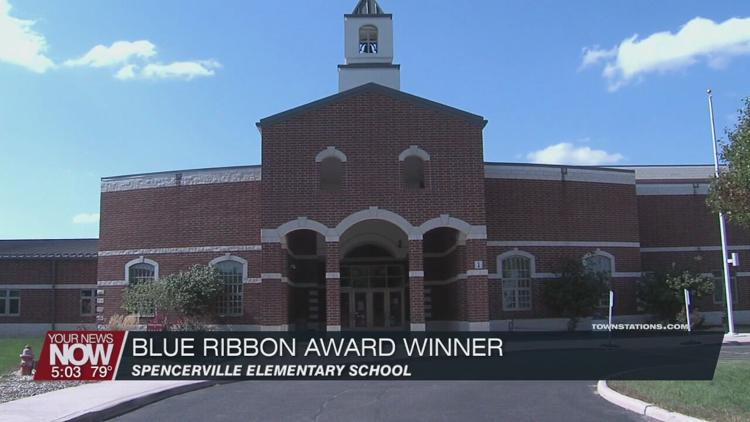 Spencerville Elementary School is being nationally recognized for their continued excellence in academic performance. They are one of sixteen schools in Ohio to be receiving the Blue Ribbon Award this year.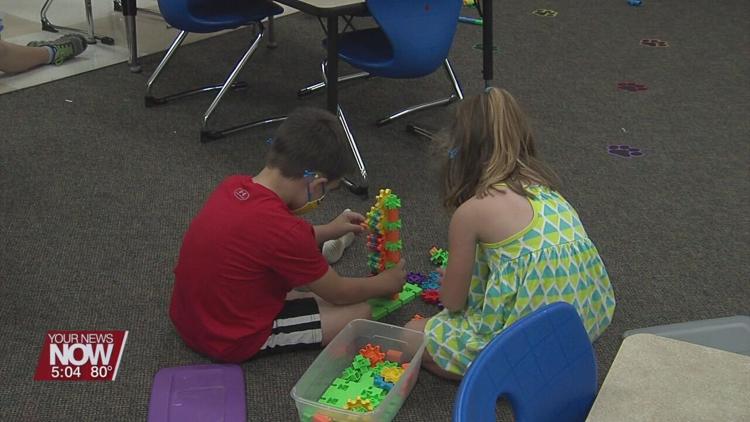 Every year the U.S. Department of Education recognizes hundreds of schools across the country for their efforts on education that exceeds quality standards. At Spencerville Elementary, they say it's a community effort that helps the school be able to provide the best education possible for the students.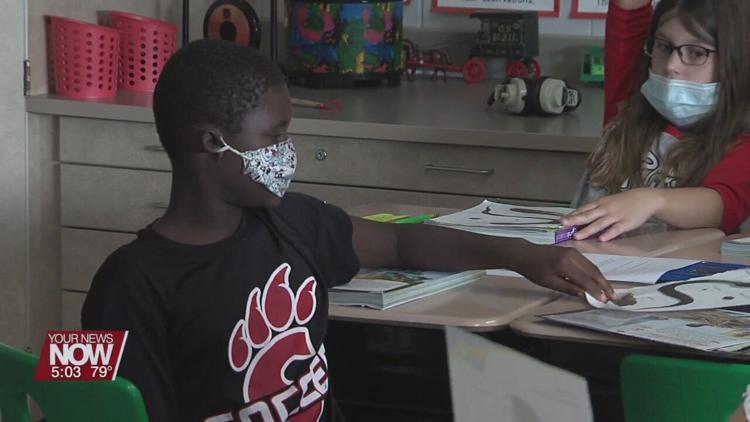 Susan Wagner, the principal of Spencerville Elementary School says, "It's just such a nice way to be recognized for all of the hard work that the teachers put in. They have great relationships with our students, they have a really good relationship with our parents, so it is really a testimony to our whole community how important we do take education here in Spencerville."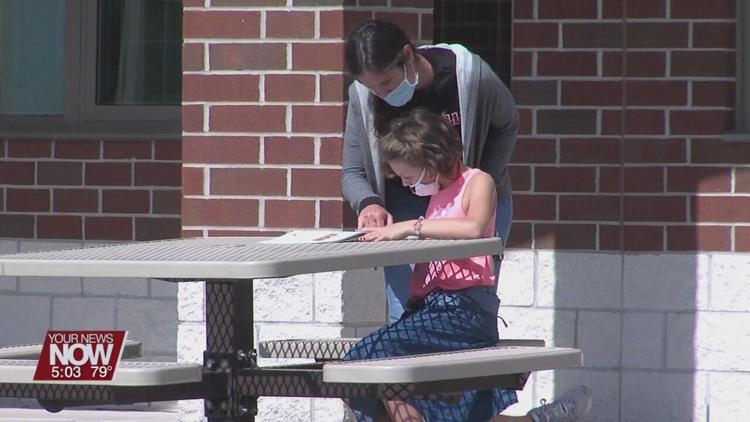 Spencerville's unique approach to teaching is being able to focus on the whole child. They try to get to know and understand each kid and incorporate that into how they teach them. The school also prides itself on its positive environment, using love and care toward each student and each other.
Brooke Zerbe, the guidance counselor for K-8 students at Spencerville says, "We're very proud. I mean, we're here every day so we get to see what happens, but it's pretty awesome when other people get to come in and see how awesome our school is so we're just really proud."
The ceremony for the 2020 National Blue Ribbon Schools Awards will be held virtually November 12th and 13th.