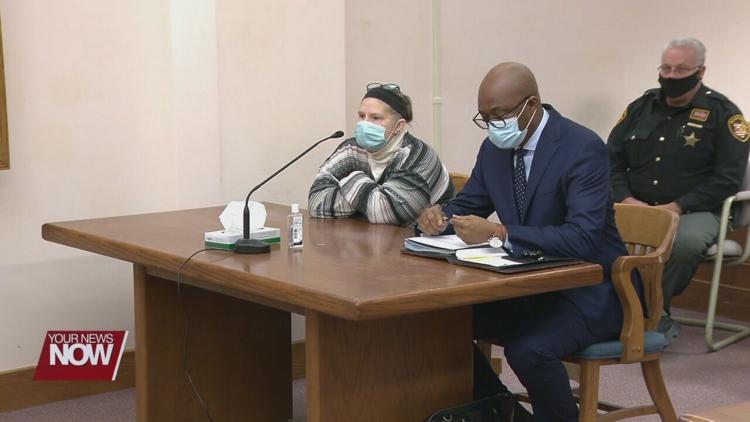 The Allen County Prosecutor said he's received more calls for this animal cruelty case than any murder case he's ever handled. But the woman in trouble here will not be facing any hard prison time.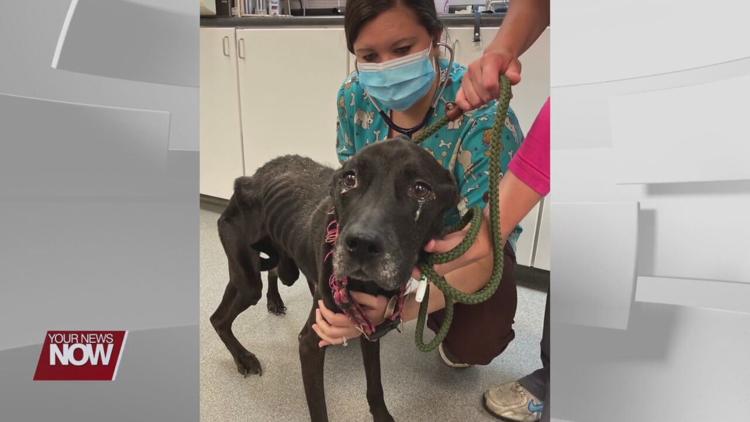 Cassandra Smith of Spencerville will serve 25 days in jail, be placed on probation for two years, and complete 40 hours of community service. She pleaded no contest to a charge of cruelty to companion animals and was found guilty.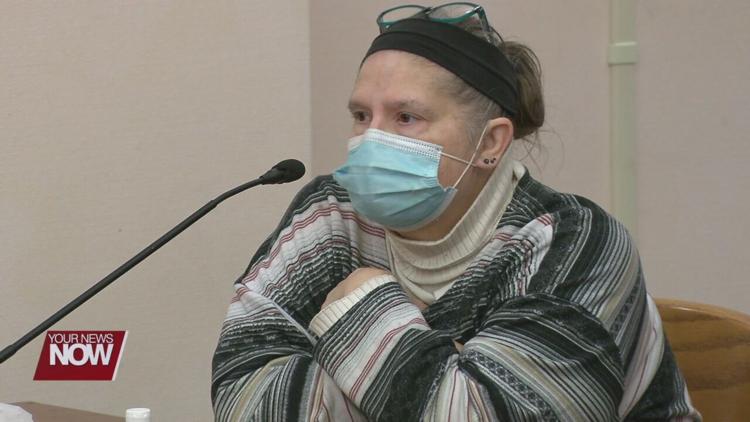 On July 3, a female black lab was brought to Kessen Veterinary Clinic in Delphos. Although the dog's name was Sidney, she came to be known as Daisy Mae in her time at the clinic. Daisy Mae weighed 33 pounds and had no muscle. Staff at the clinic tried saving her, but she was euthanized nine days later.
Smith said she had the dog for about two years. In March she noticed the dog losing weight. She says she didn't have the money to get Daisy Mae treated.
"We thought maybe she had worms," Smith said. "So we treated her for that and then she kept gaining weight and then she'd lose it again. And she'd gain it and she'd lose it."
The judge was limited in his sentencing choices. Because her charge is not considered a violent crime by the legislature, the judge cannot give Smith prison time because of the T-CAP program. The county receives grant money when they can avoid sending people to prison who commit non-violent fifth-degree felonies.
The prosecutor wanted Smith to receive some sort of incarceration. She said the vet told police the dog likely had gone three months without food and a week without water.
'That tells me when Ms. Smith noticed this dog was starting to lose weight, the dog likely stopped eating," said Rebecca King-Newman, Assistant Allen County Prosecutor. "And she had several months to do absolutely anything to help this dog. But when asked, she said it never crossed her mind to take the dog somewhere."
The judge said he even got letters from a number of people including people outside of the county.
Smith said the court doesn't have to worry about this ever happening again. She refuses to get any other pets.