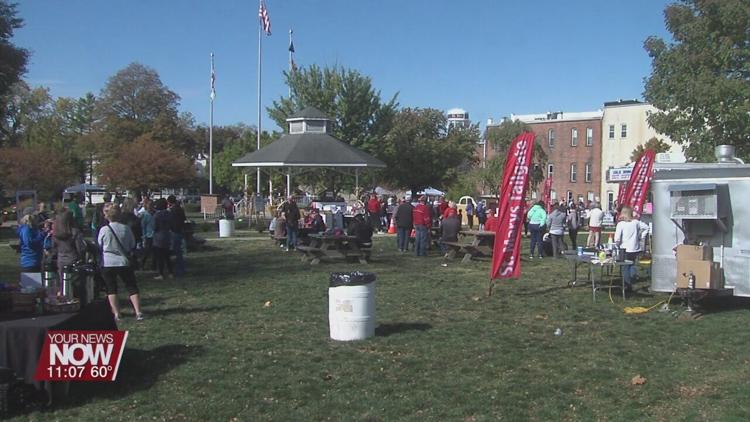 St Marys annual tailgate for cancer had to downsize this year, but their will to make a difference remains strong.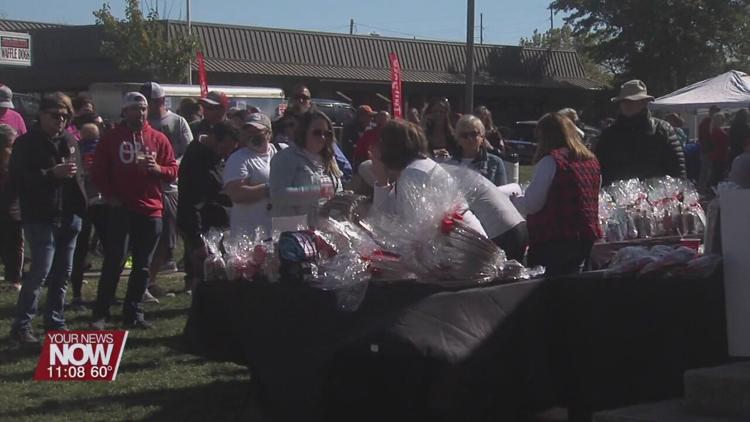 The giant Tailgate for Cancer had to be canceled this year, but the group still managed to hold fundraisers in any way they were able to.
On Saturday, they held a fun-walk at Memorial Park in St. Marys with a smaller version of their tailgate party. Local vendors and food trucks were there, and a DJ played tunes all day. There were also prizes available and face painting for the kids.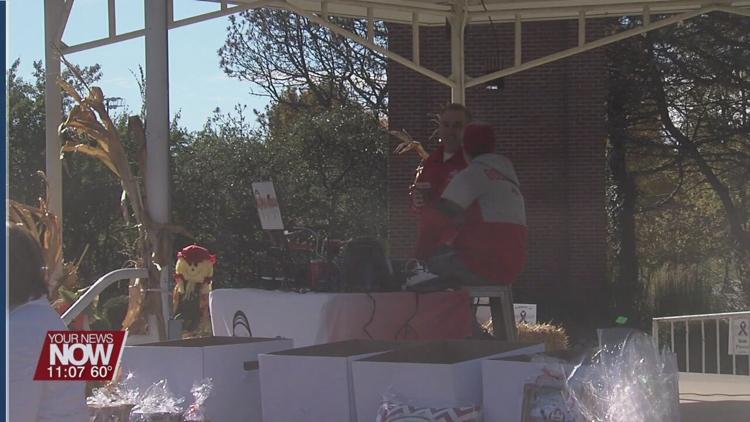 Traci Lauth, the president of St. Marys Tailgate for Cancer says, "We're not going to let COVID stop our fight against cancer so we appreciate all the community support and everything that is raised is going to stay local and also go to the James for cancer research. And that's our goal, you know, to cure cancer."
The St. Marys tailgate for cancer also held a virtual 5K, a virtual auction, and a chicken dinner to help toward the fundraising efforts.