The Ohio State Highway Patrol is taking steps to make drivers aware of Distracted Driving Awareness Month.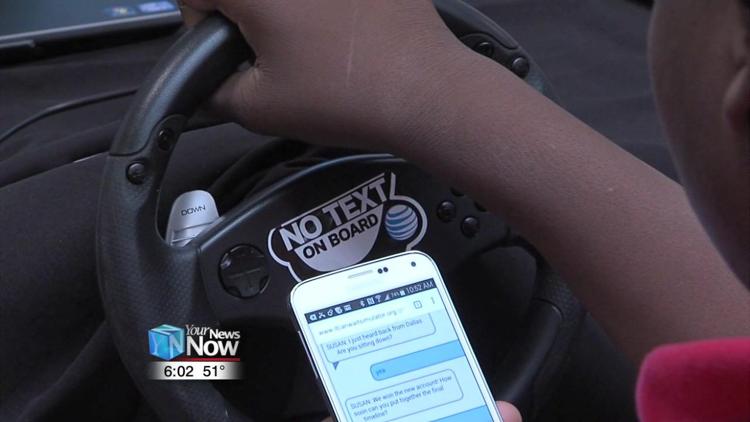 The month of April is Distracted Driving Awareness Month. The Ohio State Highway Patrol said there has been a prevalent need to bring awareness to this growing issue. According to OHSP, there were 51 deaths in 2018 due to distracted driving as well as nearly 14,000 crashes. The highway patrol will increase their presence with a focus on the different forms of distracted driving. They will also be in the classroom speaking to young drivers and conducting simulations.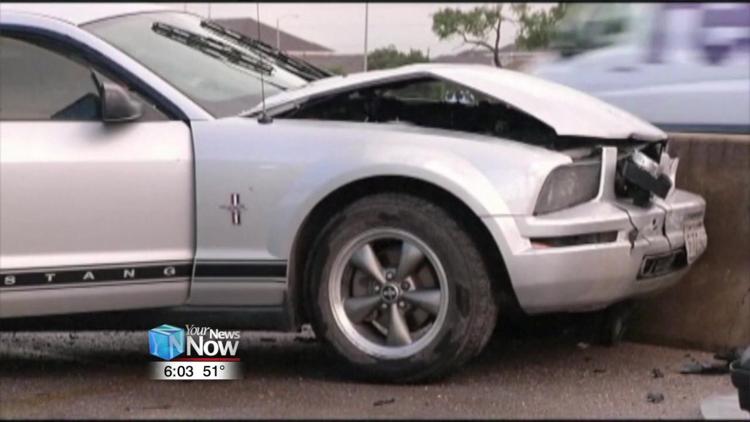 "There's several types of distractions, as it relates to driving," said Lt. Tim Grigsby. "Visual, cognitive and manual. Visual, obviously taking your eyes off the road. Cognitive would be thinking about other things rather than the primary focus of driving. And the manual distraction of taking your hands off the wheel or doing something inside the vehicle that would require the use of your hands and not paying attention to driving."
Ohio passed a law late in 2018 increasing the penalty if found to have been distracted while driving.