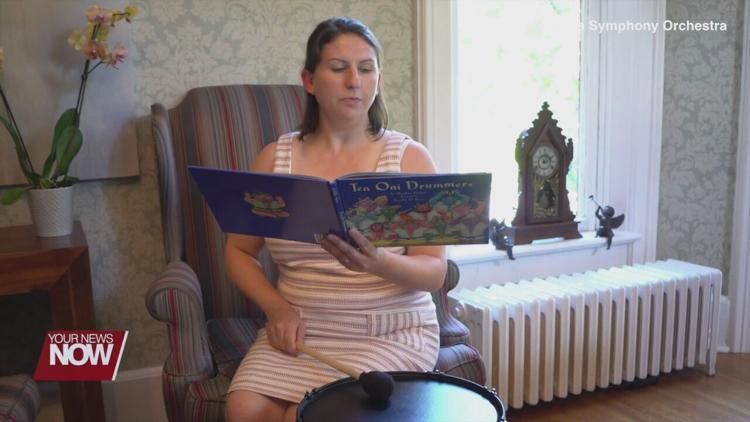 For the past few months, the Lima Symphony Orchestra has taken Symphony Storytime online to continue entertaining a younger audience.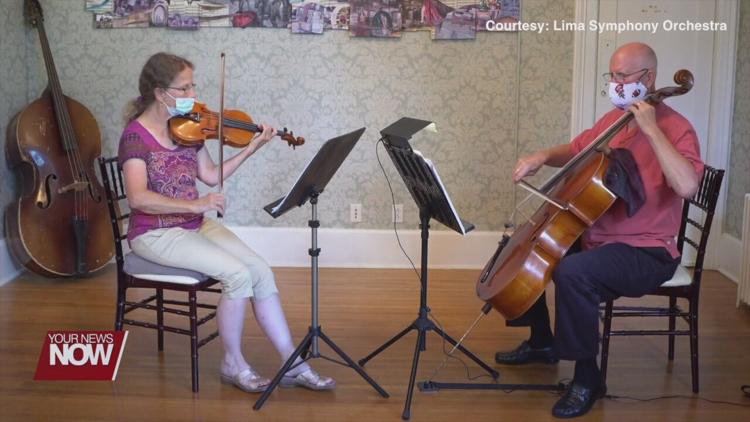 The series is normally held in local libraries and pairs children's books with live performances of classical music from Lima orchestra musicians. To avoid crowds, the series has instead been filmed and published online for families to watch at home. A new story time of the book "Ten Oni Drummers" was just posted this week.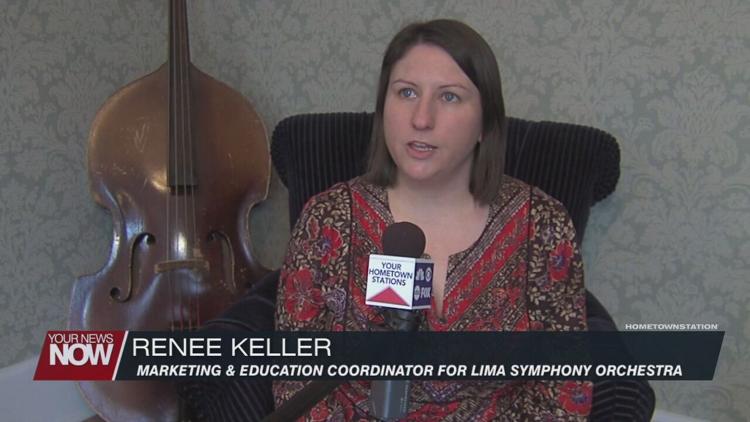 Renee Keller, the orchestra's Marketing & Education Coordinator, says by moving the series online, they can continue exposing their audience to different ways of education.
"Even if we can't be there in person, obviously there's something special about a live performance that really captures the imagination," says Keller. "Especially for the young children when they can see the musicians performing live. But, this is still a way to introduce them to pieces of classical music, literature, again in a format that they are comfortable with and that they are used to."
To watch the newest virtual performance and the six before, head to the Lima Symphony Orchestra website here.
Sponsors of Symphony Storytime include: G.A. Wintzer & Son Co., State Bank, The Cooper Family Foundation, Thermal Guard Window and Door, Van Wert County Foundation, AC Dienstberger Foundation, The Ohio State University at Lima, and the Ohio Arts Council – Season Sponsor.