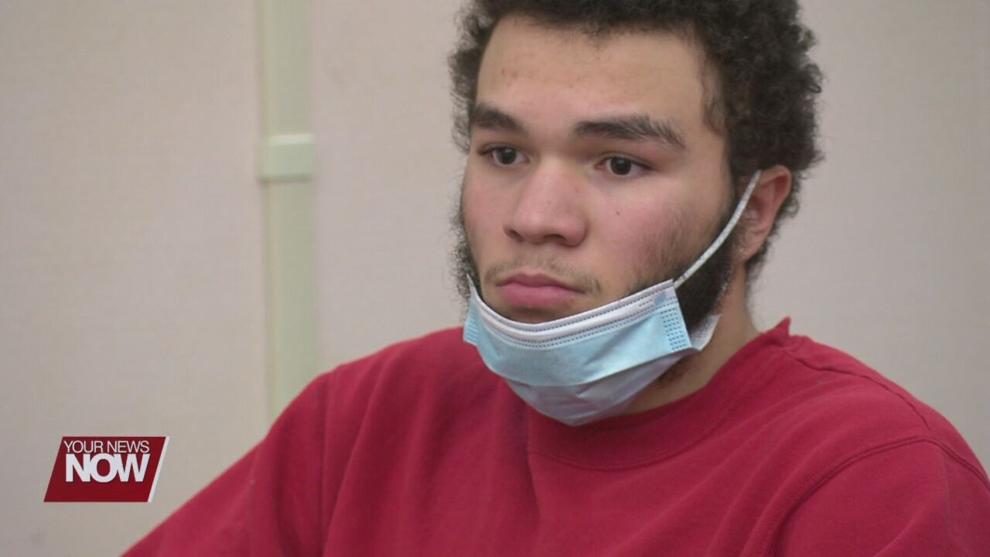 A teen has changed his plea in Allen County Common Pleas Court.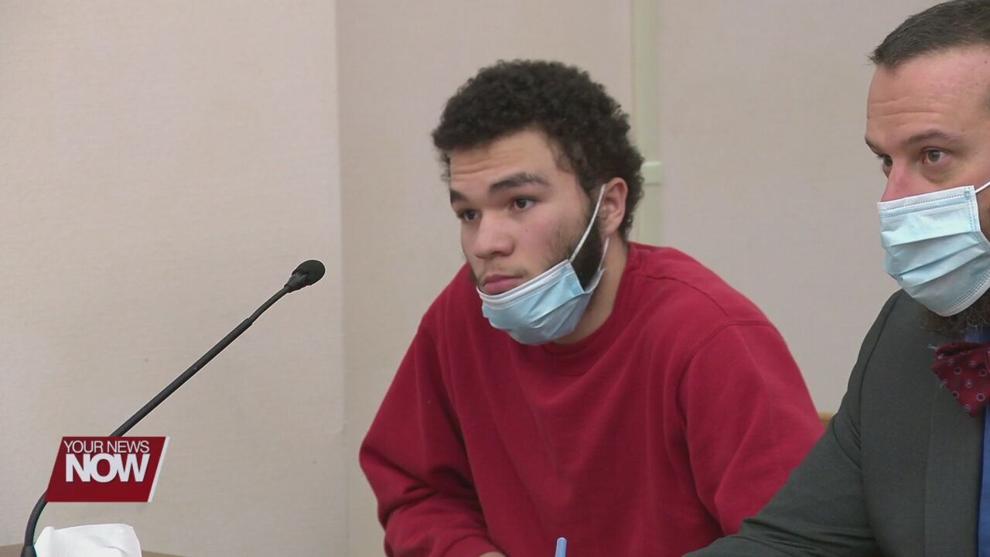 Jeremiah Alexander has withdrawn his plea of not guilty and has now entered a plea of guilty to one count of felonious assault with a firearms specification. The State of Ohio will now dismiss a county of having weapons under disability. 
The prosecutor says the alleged victim was brought to a house to speak to Alexander. That person was then attacked by a group of people and pistol whipped by Alexander. The alleged victim required staples in their head.
The state also says while Alexander was supposed to be on house arrest he escaped to Florida instead.