Since the age of three, The Baking Company & Bread Kneads owner Evie Stump knew what she wanted to be.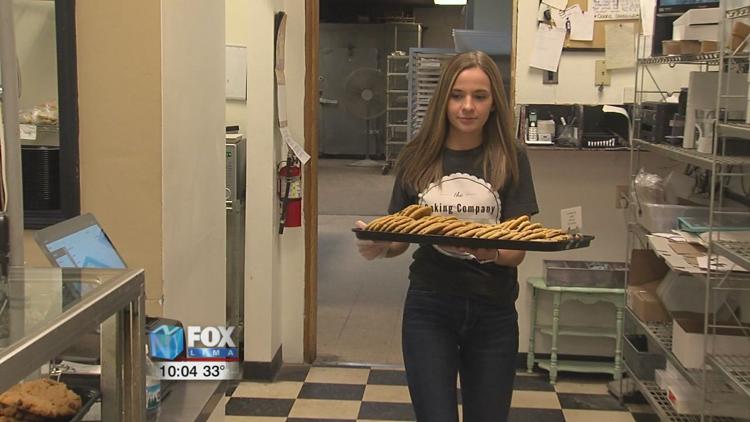 "I've always loved baking since I was little and we just knew that this is the path that I wanted to go in," she said.
While growing up, she made baked goods for her grandfather's restaurant and started her own baking business in high school. And it was her internship at Bread Kneads during her senior year of high school that prepared her for owning her own business.
"I just kind of learned how a local bakery runs and operates because I had never seen that part before," she said.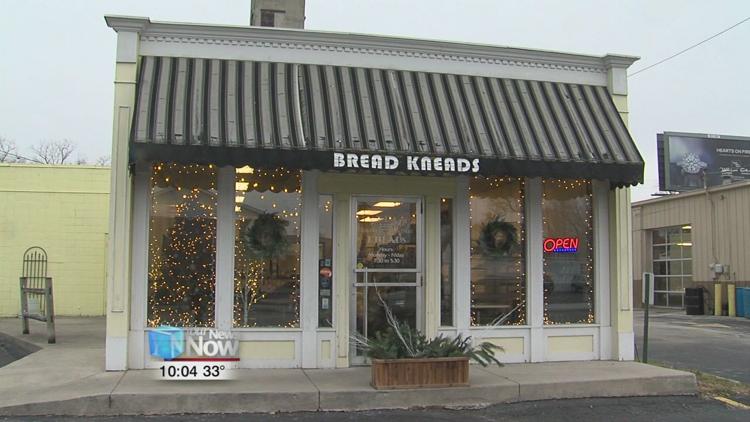 During her internship, the Liberty-Benton High School and Millstream Career Center student was offered an unexpected opportunity to take over the shop from the previous owner, Kelly McClurkin.
She gladly accepted in February of this year and closed on the new business in September. She says it was an exciting journey, but admits it was challenging at times.
"We just had to go to the bank a lot, lots of meetings, lots of meetings with the previous owner just to make sure that this was really a good fit," she said.
It didn't take long for her to realize it was a good fit. And she's grateful to the community for believing in her and her dreams.
"I've had so much support," said Stump. "I don't think anyone has really doubted me. They've just all lifted me up and really helped me believe in myself that I can do this."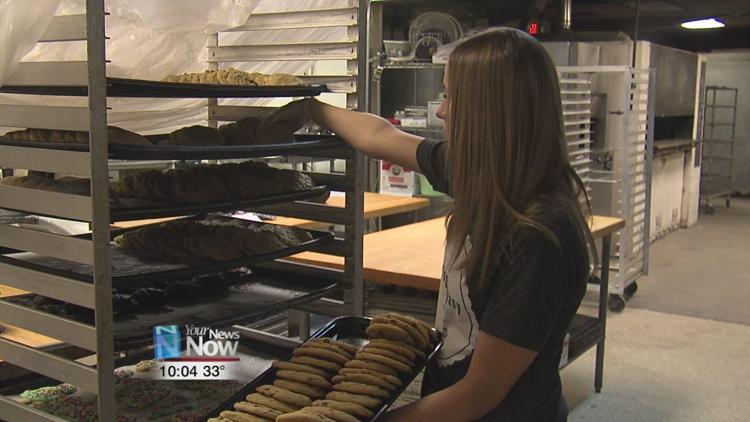 People who stop by the store will notice that just like the last business they still offer baked goods like cookies, bread, and various deli items. And this weekend, they will be working on renovations for its future coffee and tea bar which is expected to be finished by the end of the year.
Since the shop opened more than 35 years ago, it has been operated by all women owners and as Stump's business continues to grow she looks forward to continuing that legacy.
"I definitely look up to Kelly and Sonja who were the previous owners before this and just hope to be half the owners that both of them were some day," said Stump.