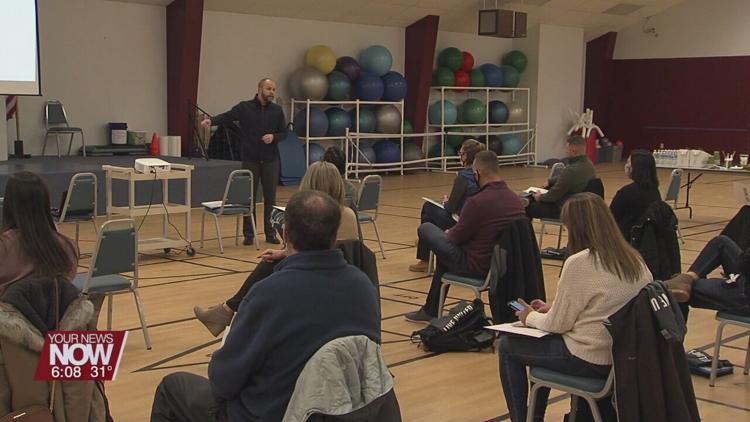 Many may think they know what Lima-Allen County has to offer but those attending the Allen Lima Leadership (ALL) Program say they had no clue it was so much.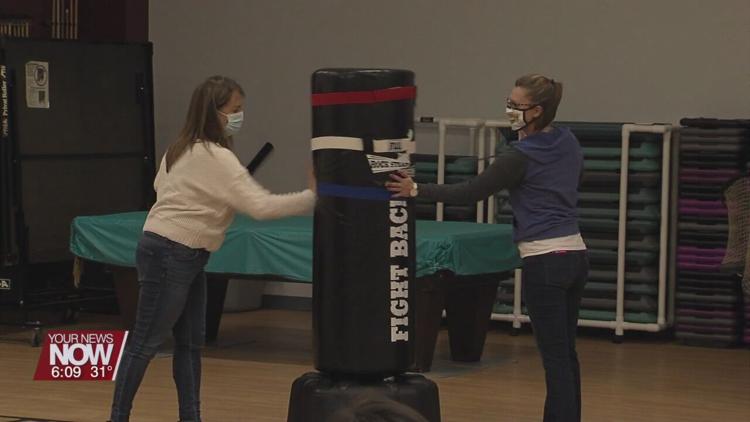 The program under the Lima/Allen County Chamber Foundation takes a class of 30 participants through a hands-on monthly field trip from September to June. The program is designed to get a deeper understanding of the community and an increased capacity to serve it. On Friday they heard in person from the United Way and several non-profit agencies they partner with.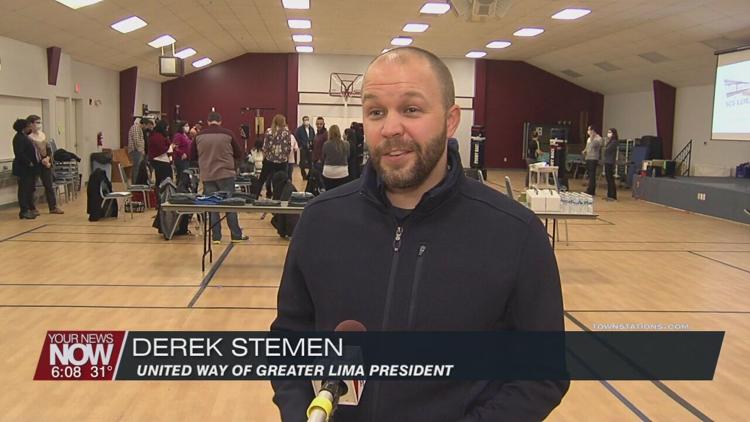 United Way President Derrick Stemen explains, "We're so thankful we've got some great non-profits that have some bigger space, so we've been able to spread out, but really help people touch and feel the impact and the mission that each of these non-profits have in this community."
Participants say they are amazed by what they have been learning and agree that the people they meet are also a great asset.
Cody Smith of Rea and Associates adds, "The biggest thing is just getting to know some of these people, other merging leaders in the area. It's been beneficial, so beneficial for my personal growth and just building that network of people."
Tyler Smith of Mercy Health St. Rita's also adds, "So, that's where I think this class really has its benefit, it's just, you get those connections; you build that network. You're meeting, you get an idea of other industries within the county. You get other experiences that maybe you wouldn't have access to or the ability to work through."
Friday participants learned firsthand about "Rock Steady Boxing". That's a program for individuals with Parkinson's disease using the 3 M's, "Mind, Motor and Mouth" to help with the individual's cognitive skills. Rock Steady Boxing and other wellness classes are offered at the Senior Citizen Services on West Elm Street.