It's giving people battling addiction hope as it's transforming lives one patient at a time.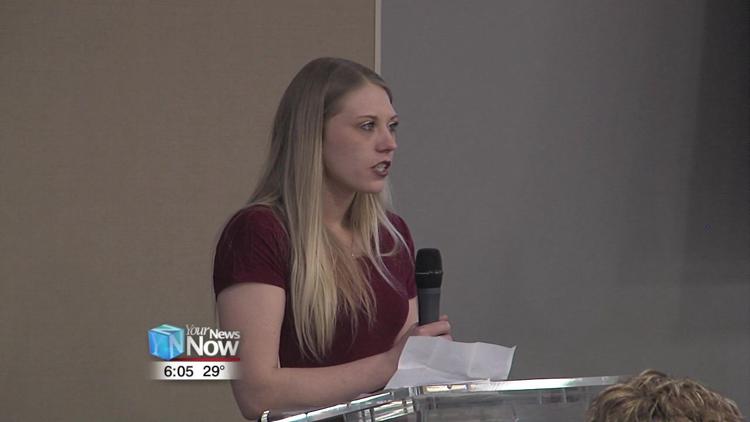 Friday, local social service agencies, mental health, and medical professionals along with others heard testimony from recovering addicts about how the "Outpatient Medical Assisted Treatment" program at Mercy Health St. Rita's saved their lives. They say the biggest step is admitting they are ready to get help and then finding the help they need. All say this program was immediate as they were in detox and on the road to recovery within hours of asking for help.
"Through my detox I could walk out in any minute and as an addict that was something I thought about a lot but I was at my end where I was going to lose my kids if I didn't make this choice, and I was going to lose my house, I was about to lose a lot and I just had to keep remembering like I don't want to lose that, and it sucks now but in a week I will feel better and you just have to really stick it out," said Kiera Browne, recovering addict.
Browne says she now lives every day to it's fullest not thinking about how many days she has been clean but about how much she now enjoys life. The opioid detox facility opened in July 2017 and the outpatient medicated assistance treatment program in August 2018. They have seen 75 patients with 56 remaining in the program.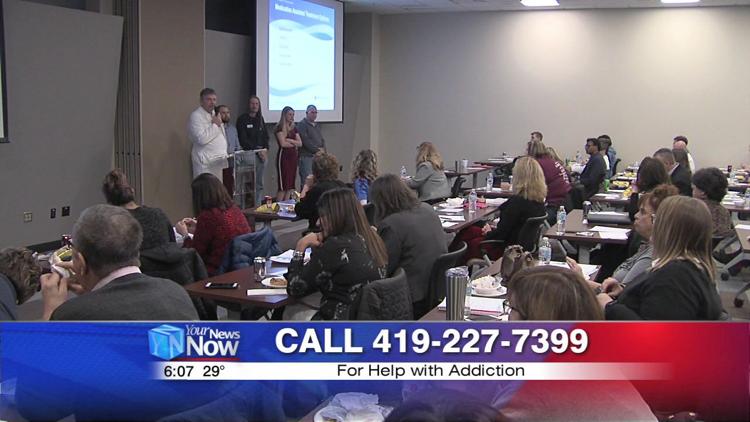 "I tell them they can live a normal life, there's a lot of naysayers out there about this, thinking they're just substituting one opioid for another, they don't understand the brain chemistry, so I urge them to get an understanding because I have the worst of the worst, live a normal life, working, taking care of their families, doing what they should be doing," said Dr. Robert Wheeler.
If you or someone you know is in need of treatment you can call 419-227-7399