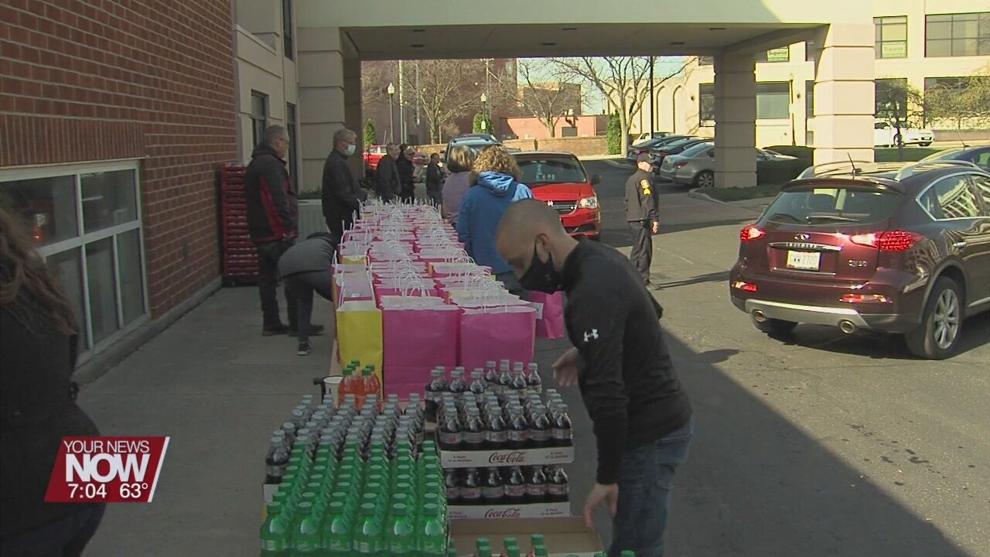 A local dealership is making sure families in the area don't celebrate Easter without the proper holiday meal.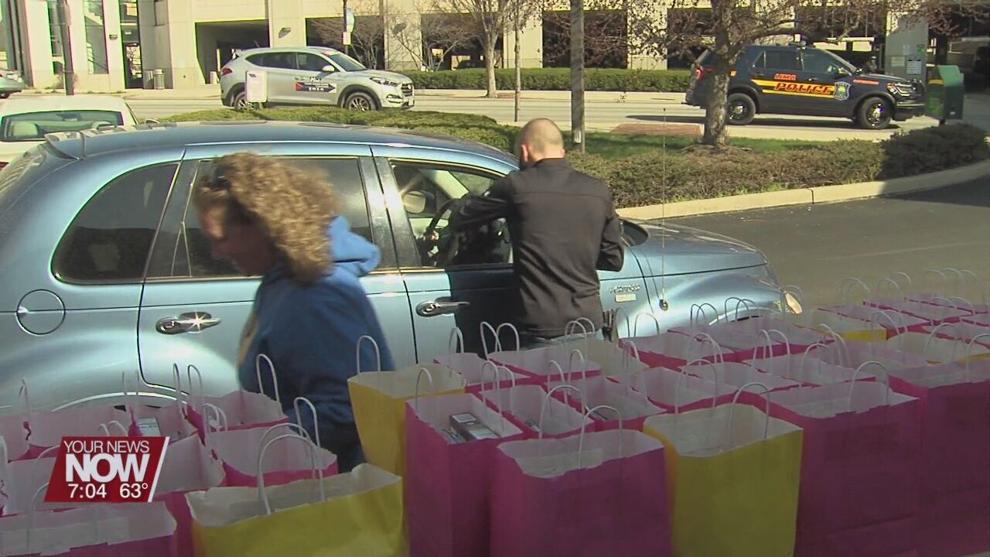 Tom Ahl Dealership and their volunteers set up outside of the Windgate Hotel in Lima to hand out meal kits for an Easter dinner. Enough food for 500 meals was passed out to cars that lined the block.
The dealership usually invites people to share a free Easter meal together, but with COVID still posing a threat, they decided on a drive-thru. Tom Ahl says he's happy to be celebrating Easter with the community in a way like this.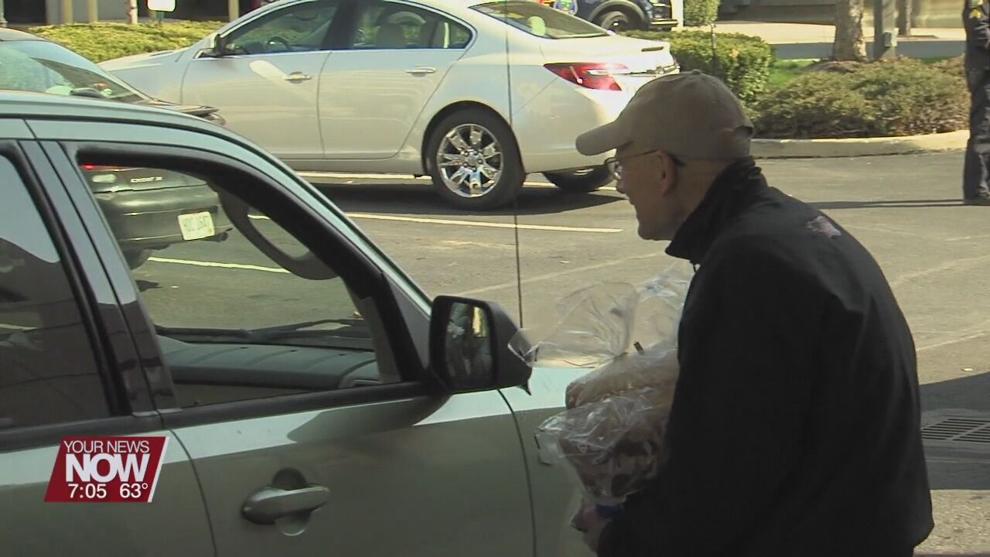 "We thank the Lord for blessing us so we can bless others, that's a great thing," said Ahl. "He's been very faithful to us, and Lima's been very good to us, so it's a small thing we can give back."
Ahl would also like to thank the lima police department for giving them a helping hand with the drive-thru.