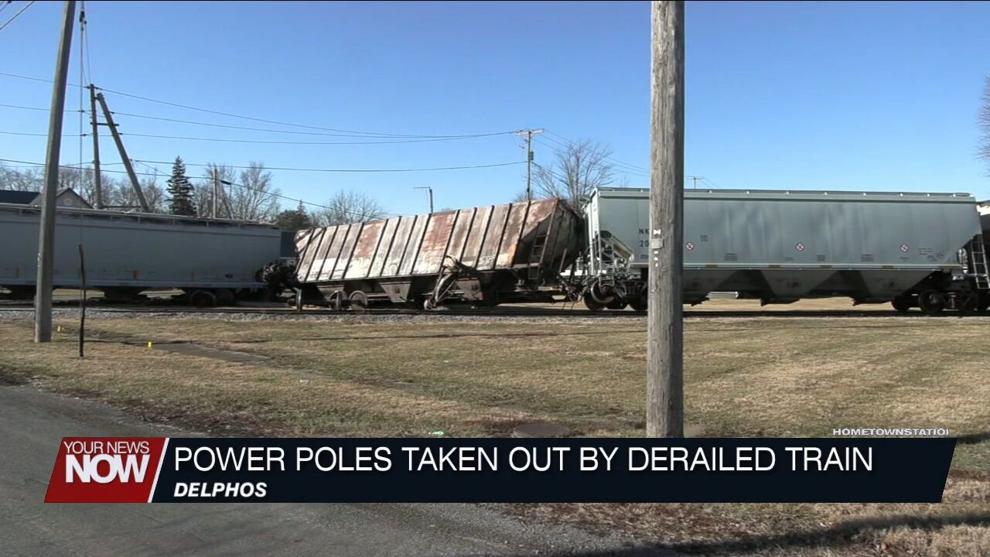 DELPHOS, OH (WLIO) - A train derailment in Delphos on Sunday took out two electric poles.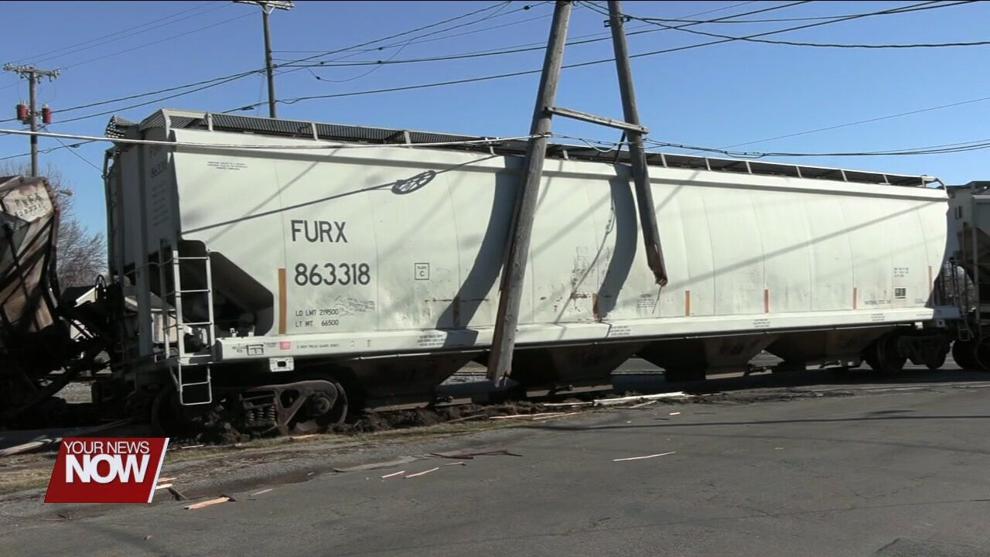 At 12:45am, a train came off the rails at the crossing on the intersection of Bank Street and South Bredeick Street. One of the hopper cars then struck and lifted two electric poles from the ground. 
The intersections of Bank Street and Bredeick Street as well as Bank Street, Ohio Street, and State Street were closed, as the train was blocking the crossings at the time.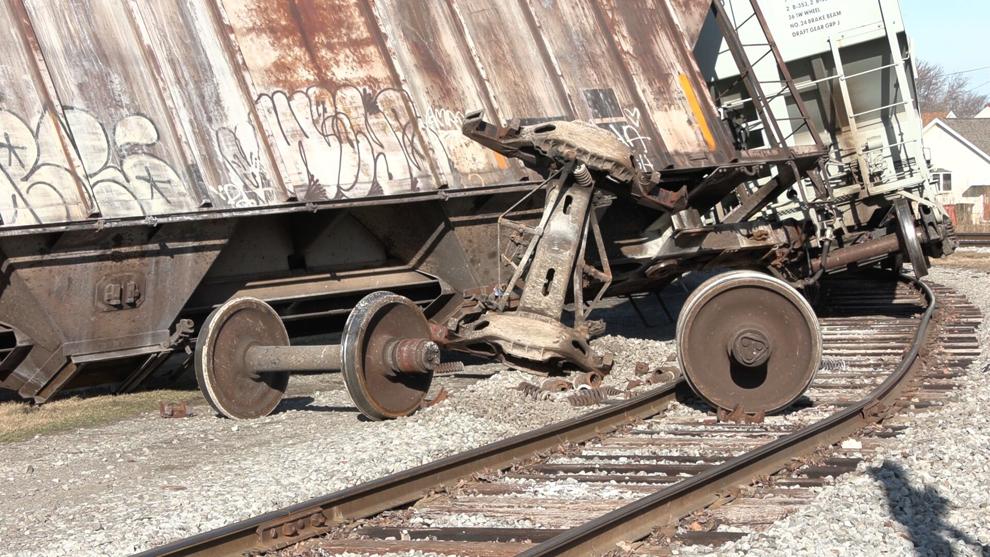 According to the Delphos Fire Department, there were no injuries, and the area has been cleared as of Sunday afternoon.