The Michigan man accused of harassing the Mercer County sheriff is in the midst of his trial in two cases.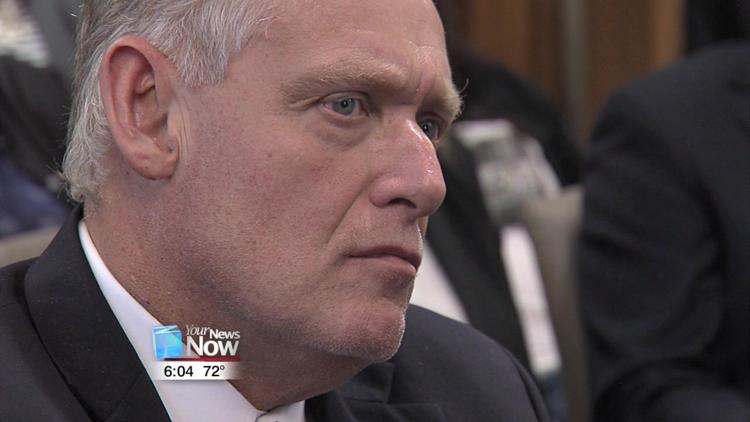 54-year-old Jeffery Rasawehr is in day two of his trial in Celina Municipal Court. He faces multiple charges of menacing by stalking, telecommunications harassment, and obstructing official business, all back in 2015 and 2016. Among those accusing harassment is his ex-wife Pam who took the stand Wednesday. She detailed text messages and voice messages of harassment directed at her and family members, including their own kids. Pam also filed a harassment report in 2012 but police found no evidence to pursue the case.
Sheriff Jeff Grey is expected to testify on Thursday as the trial continues through the rest of the week.