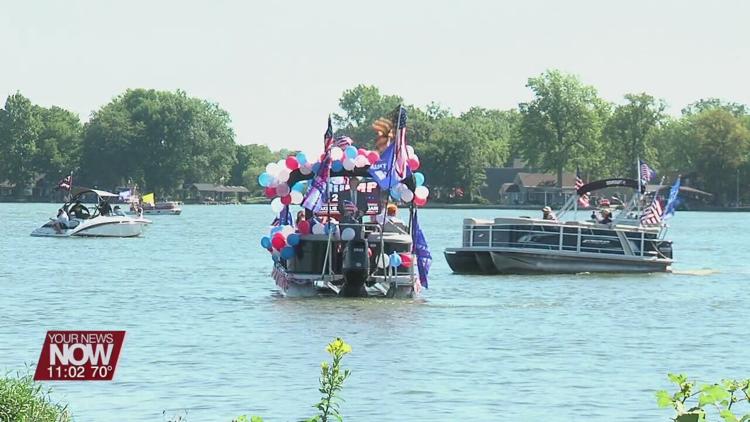 West Central Ohio residents came together at Indian Lake for a Trump Boat Parade on Saturday.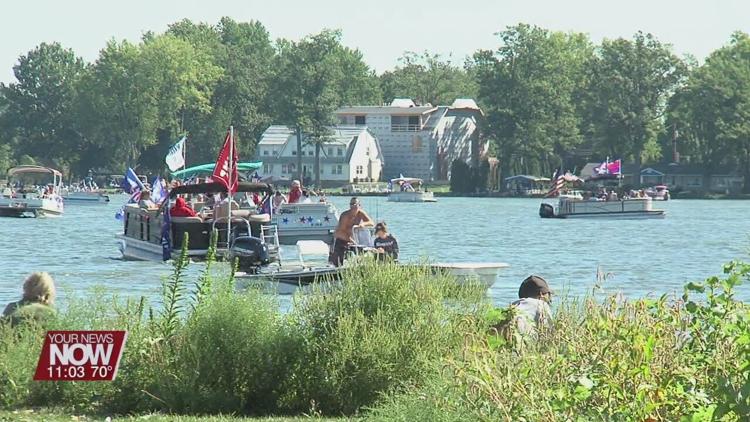 Trump supporters came to the event with their boats, equipped with Trump election flags and signs.
Boats began lining up at the Paradise Island docks at 11:00 am and took off for a special parade route at noon.
A prize was given to the best-decorated boat during the event.