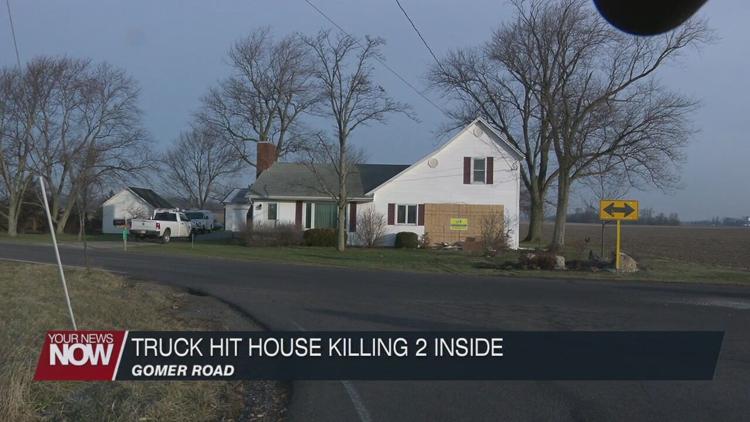 The Ohio State Highway Patrol is investigating an early Wednesday morning crash where a pickup truck hit a house and two people inside were killed. Lima troopers say 52-year-old Michelle Brockert and 57-year-old Jon Brockert were killed when a pickup truck drove into their home on Gomer Road. The couple was pronounced dead at the scene.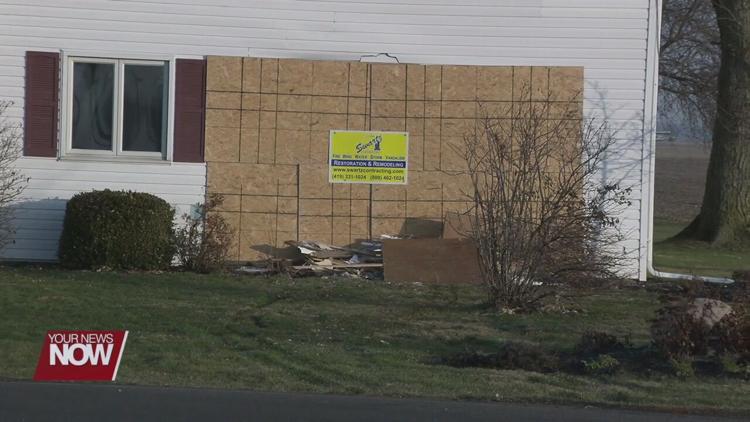 The post reports around 1:30 this morning, 29-year-old Joshua May of Lima was driving north on Eastown Road when he fell asleep at the wheel and continued straight at the T-intersection of Gomer Road. The vehicle stopped inside the home. May was wearing a seatbelt and had minor injuries. Alcohol and drugs are not suspected to be a factor.
Media release from Ohio State Highway Patrol 1/13/2021: American Township – On January 13, 2021, at approximately 0133 hours, troopers with the Lima Post of the Ohio State Highway Patrol responded to a report of a vehicle that had struck a residential structure.  
A 2013 Ford F-150, operated by Joshua D. May, age 29, of Lima, was traveling north on Eastown Rd. when he reportedly fell asleep and continued straight at the T-intersection of Gomer Rd.  The pickup truck continued north into the residential structure of 3700 Gomer Rd. where it came to final rest inside the structure.
Michele L. Brockert, age 52, of Lima, and Jon A. Brockert, age 57, of Lima were inside the residence at the time of the crash.  Both Mr. and Mrs. Brockert were pronounced dead on scene.  Mr. May was reportedly wearing a seatbelt and sustained minor injuries.  He was treated and released on scene.  Alcohol or drugs are not suspected to be a factor in the crash.
Assisting troopers on scene was the Allen County Sheriff's Office, American Township Fire and EMS, Able's Towing and Swartz Contracting and Emergency Services. The crash remains under investigation.