Competing in the Thoroughbred Derby every year is a big deal for many.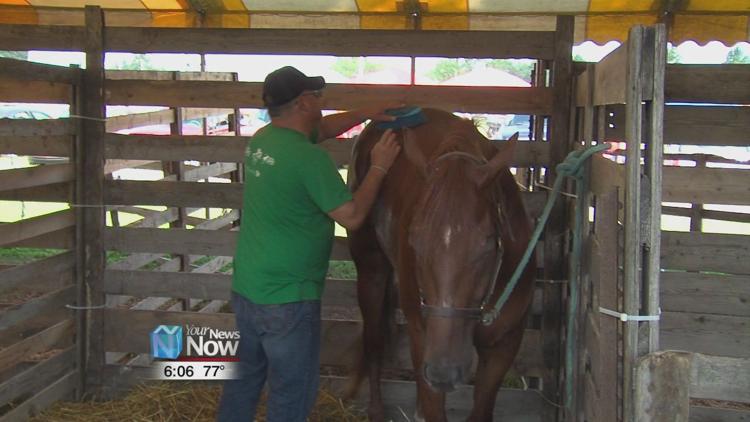 Brian Schlang, whose been training and racing horses for close to 40 years, says it's important for him to keep this tradition.
"This is the last fair in the state of Ohio that still runs," said Schlang. "When I was a kid there was lots of them and we use to go to them and run horses there so I try and support this and keep it going."
And that he has. He puts in long hours every day just to train horses for this race.
"Just take them out on the track and do a lot of jogging," he said. "It depends on how they're feeling and then you work them every day, every other day just depends on the horse."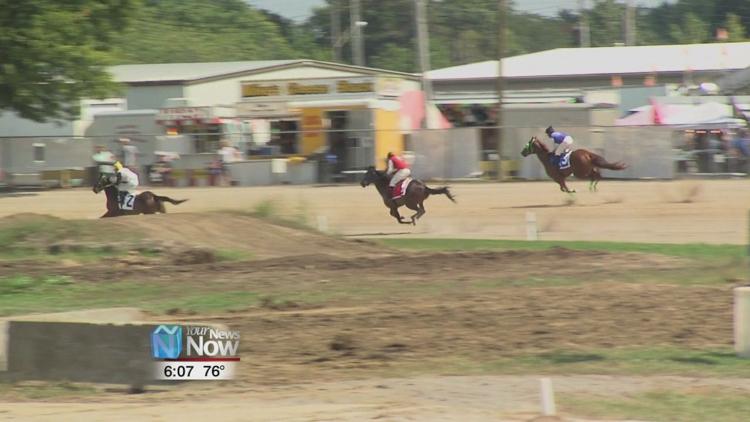 This competition is not only special to trainers like Schlang, but to attendees as well.
Stan Crowle and his best friend max hart have been coming out to this event for more than 50 years. This has become a family tradition that has brought everyone together.
"I get to see a lot of my grandkids, great-grandkids and all of his that I don't see very often," said Crowle.
Crowle and his family are one of the hundreds of people who come out every year to bet and watch the dozens of horses compete.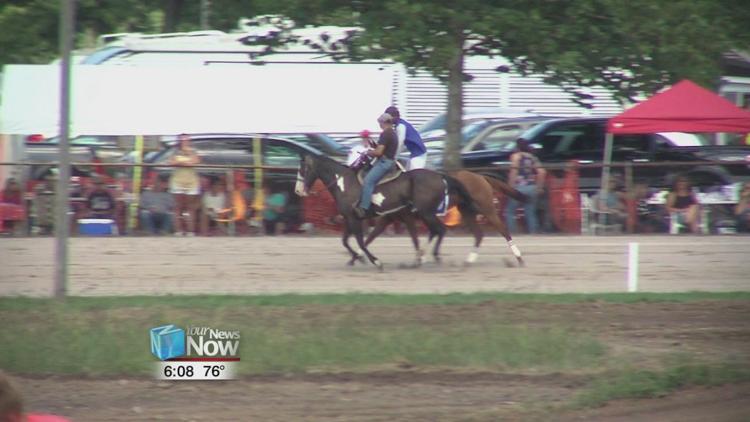 The Van Wert County Fairgrounds has been hosting this competition for more than 120 years. They are proud to be the only ones to keep it going.
"We take pride in that," said Quincy Thompson, the Van Wert County Fairgrounds marketing manager. "We know that it's hard to keep something like that going that's why we still are the only county fair in Ohio that does that."
The competition will continue until late afternoon.