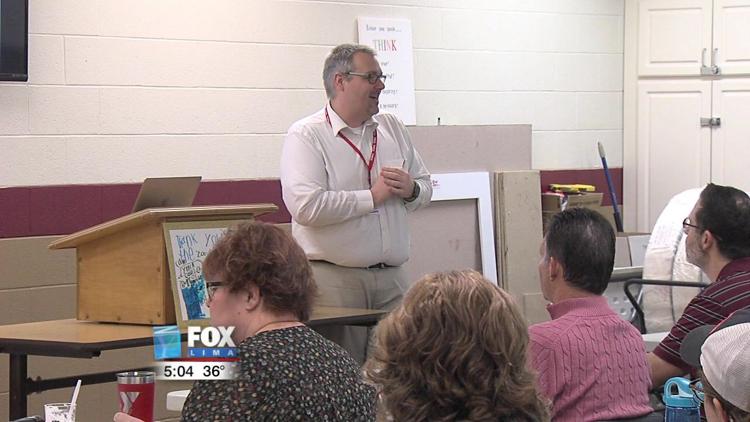 The Wapakoneta Family YMCA launched its 2019 Annual Support Campaign Tuesday morning. The campaign is geared for everyone in the community, ranging from senior citizens to children.
The money raised during the campaign will go toward things that are necessary to improve the health for those in Auglaize County. Some of those include day camps, swimming lessons, and scholarships. People will be going door to door and asking that community to help reach their goal.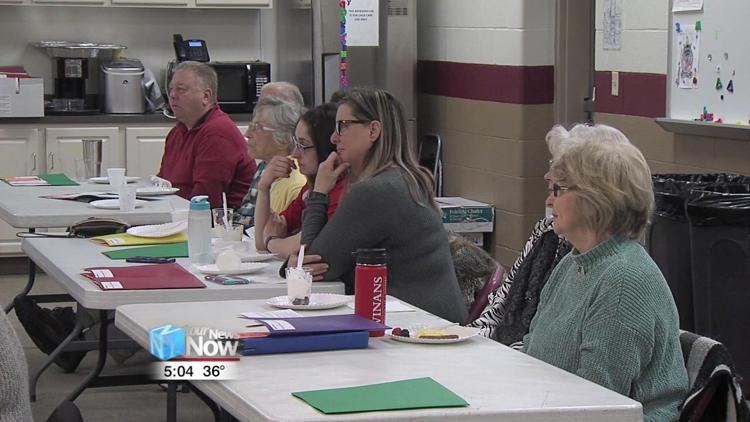 Chair of the YMCA Annual Campaign, Dr. Aaron Kiefer says, "We're all in this together. We've all had times where we've needed help ourselves and so I believe that it's important for everyone to help those in need at any time. The YMCA's all about health and it's all about improving the health of our community."
This year, the YMCA hopes to raise at least $125,000. They currently have around 13% of the money raised but are hopeful to reach their goal.