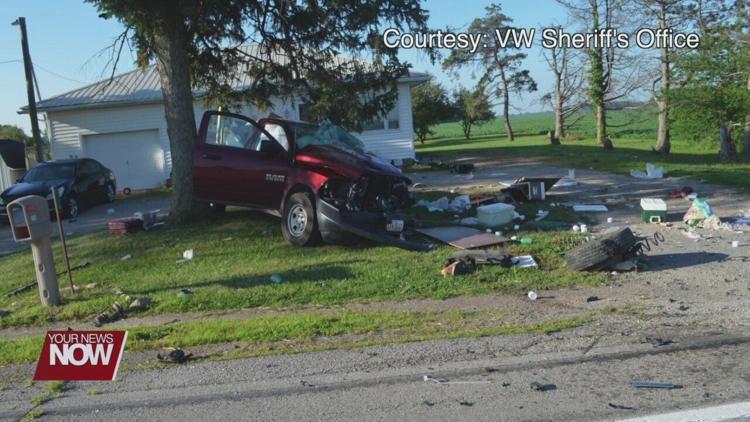 A Willshire man will spend time in prison after pleading to causing the death of a man in a car crash last year.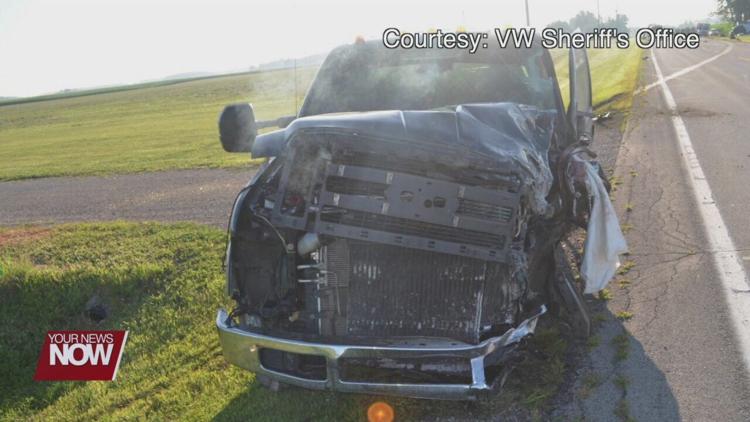 In Van Wert County Common Pleas Court, Ronald Schumm was sentenced to a year in prison after pleading guilty to aggravated vehicular homicide. He also will have his driver's license suspended for three years. Schumm is responsible for the death of 56-year-old Steven Moshier.
It was August 2019 when Schumm collided with Moshier on U.S. 224 near the Indiana-Ohio border. Schumm, driving west, drifted left of center, sideswiping an SUV then collided with Moshier's truck. A passenger of Moshier's was hurt as well. Alcohol was believed to have been a factor. Due to the virus, Schumm will begin his sentence at the end of the month. He's on house arrest until that time.