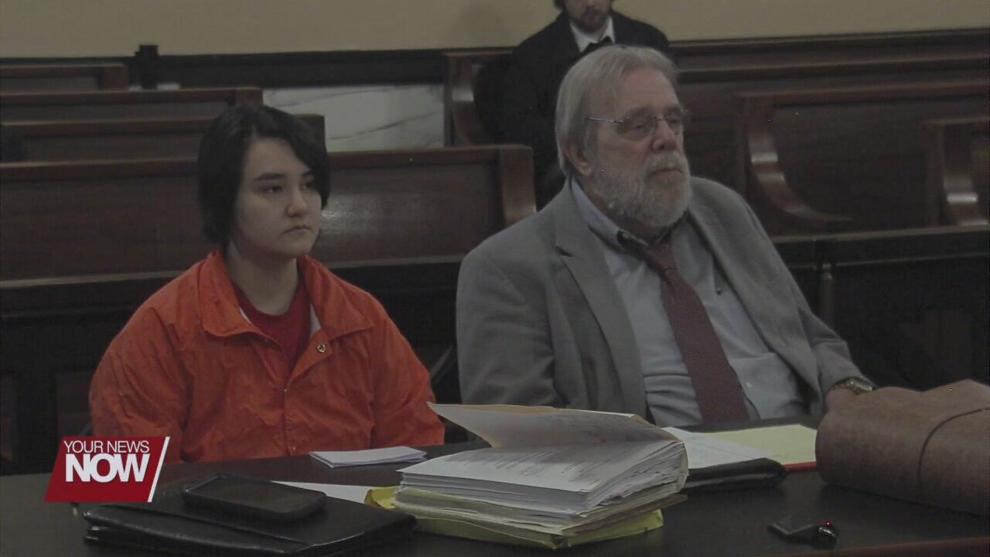 A woman who was charged with killing Ryan Zimmerman has accepted a plea deal in Mercer County Common Pleas Court.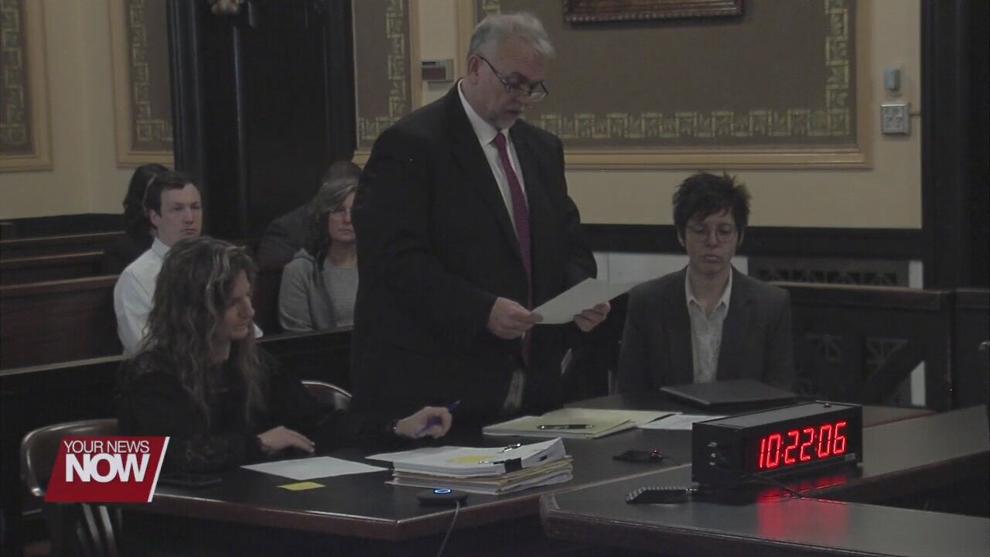 Sarah Buzzard has accepted a plea deal that will have her plead guilty to one count of aggravated murder in exchange for the rest of her charges dismissed.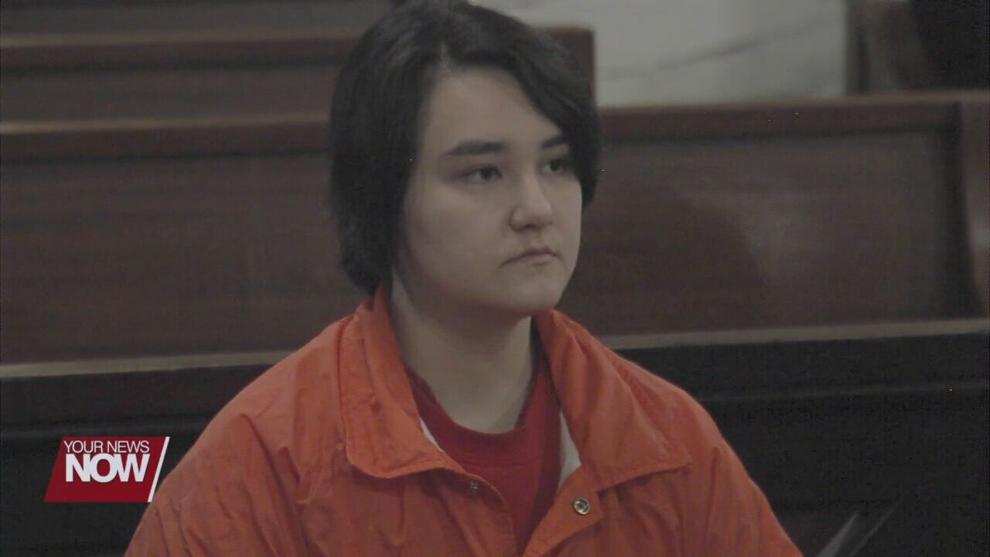 An agreed sentence recommendation between the defense and state was also reached, with a recommendation of 30 years to life presented to the court. 
The maximum sentence that Buzzard could face is life in prison without parole. 
A previous pre-trial meeting held before the presentation of the plea deal had the prosecution submit a motion to have the specifications on Buzzard's two aggravated murder charges removed. 
A sentencing date is currently scheduled in Mercer County Common Pleas Court for January 20th, 2022.
Buzzard originally faced 18 charges, including murder, felonious assault, kidnapping, gross abuse of a corpse, tampering with evidence, and grand theft of a motor vehicle.
In 2015, Buzzard and her wife Naria Whitaker allegedly strangled Ryan Zimmerman to death and dismembered him in Columbus Ohio. Then dumped part of the body along Coldwater Creek in Mercer County.