Ohio Secretary of State Frank LaRose says Ohio has a high voter registration rate, but it could be better and is working to get young voters signed up.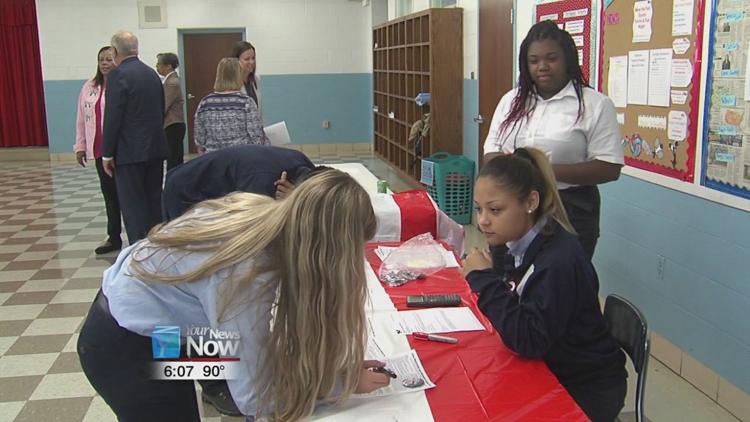 Frank LaRose has been on the job for 8 months now and is focusing on getting high school seniors to exercise their right to vote. He's been heading back into the classroom speaking with students about the election process and the "Youth at the Booth" project. While you have to be 18 years old to vote in Ohio, 17-year-olds can also be involved on Election Day. "Youth in the Booth" allows them to be poll workers giving them a taste of civic engagement.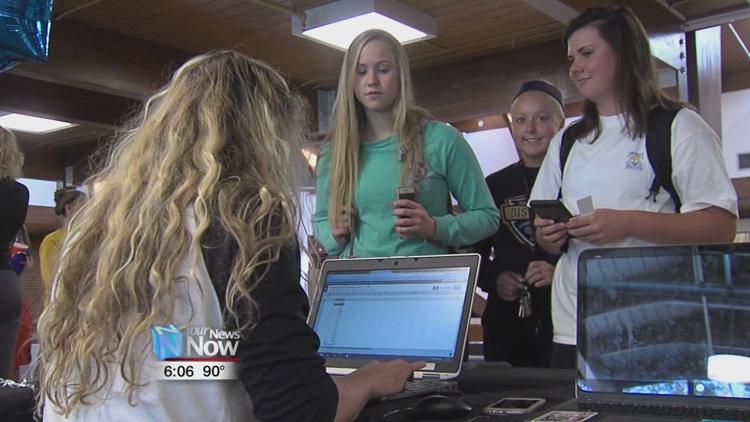 "It's not only for them a great opportunity to engage in the civic life of our state but there's a positive peer pressure that comes around with it. They go back to school on Wednesday and they say well I was an elections official yesterday, what did you do on Tuesday you know? And that's a great thing to get young people excited, they have a high comfort level with the technology that's used in voting equipment," commented Frank LaRose, Ohio Secretary of State.
LaRose says that every graduating senior received a voter registration packet from his office last spring. He also says it's never too early to talk to kids about voting.