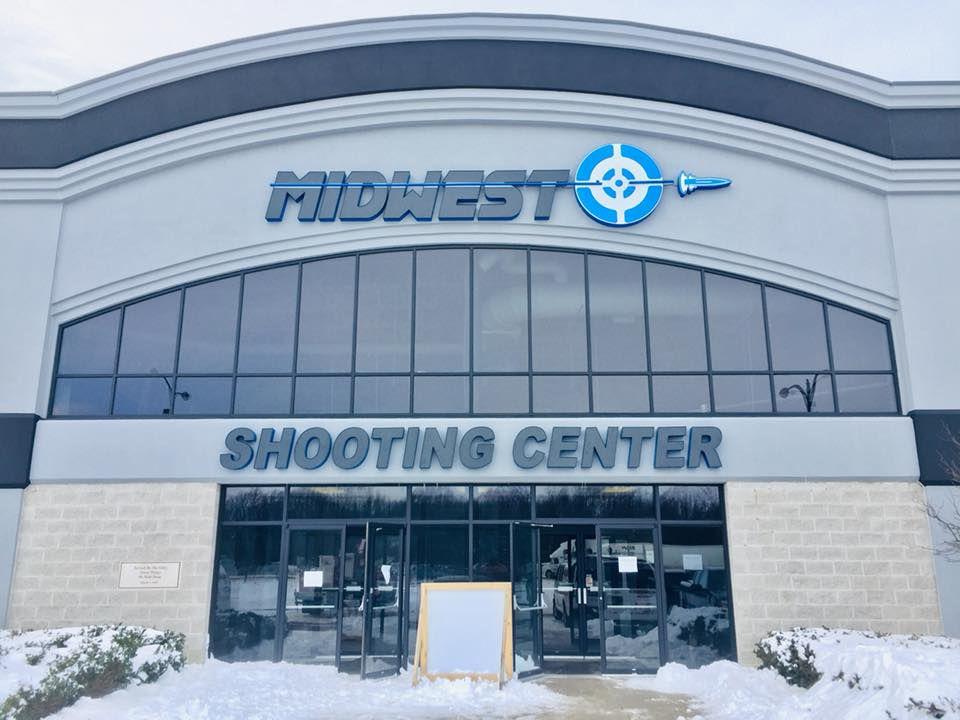 The Midwest Shooting Center is a modern indoor shooting and training complex that is perfect for both new and experienced shooters. The facility has a variety of classes for a wide range of shooters as well. 
The facility offers a 24 lane automated target system that is among the most modern in the industry. There are 4, 100 yard lanes for hunters and then a combination of 10-25 yard lanes exclusively for members and lanes open for the public. All lanes are monitored and controlled by range safety officers. Midwest Shooting Center also houses a fully developed retail department with in stock fire arms and accessories.
Keep up with the latest from Midwest Shooting Center by heading over to their Facebook Page.