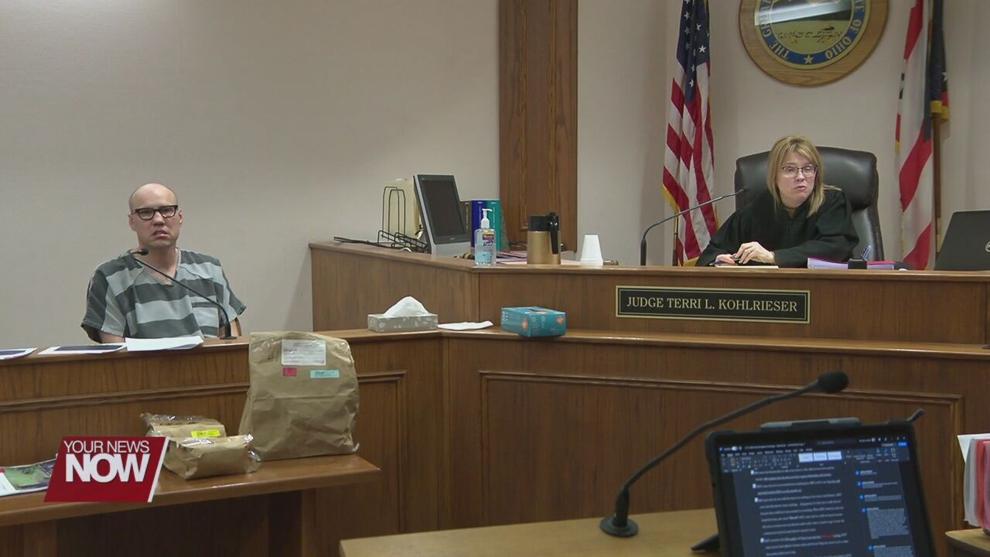 On day two of the trial, 42-year-old Timothy Boedicker was found guilty on three counts of rape and three counts of sexual battery and sentenced to 42 years to life in prison.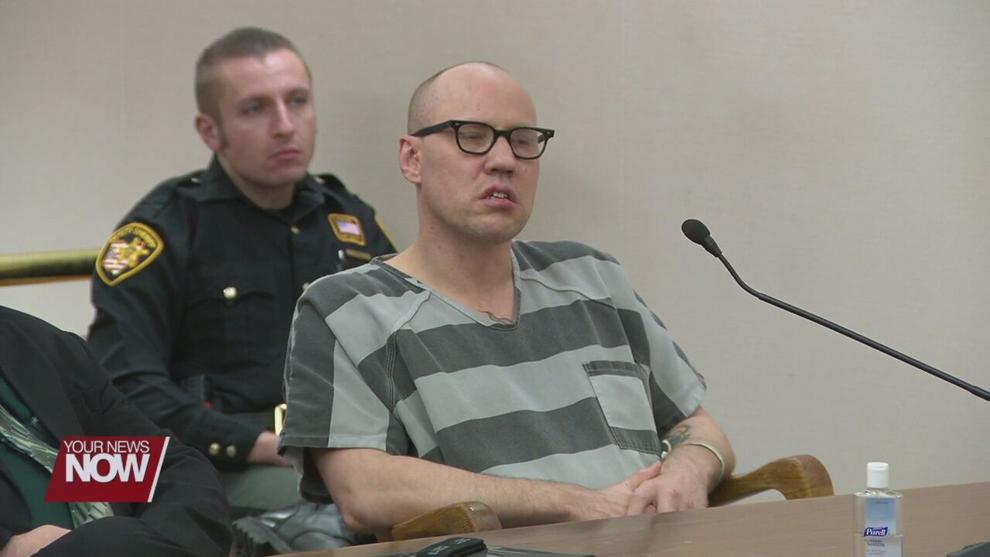 Boedicker was accused of having sexual contact with a 10-year-old girl in 2018 and then again with the same girl in 2021 when she was 12 years old. During the bench trial, the victim and her family testified, so did police, nurses, and forensic experts. Boedicker also took the stand and he told the judge that the victim's family members were making the young girl say the allegations against him. But Judge Terri Kohlrieser didn't believe it.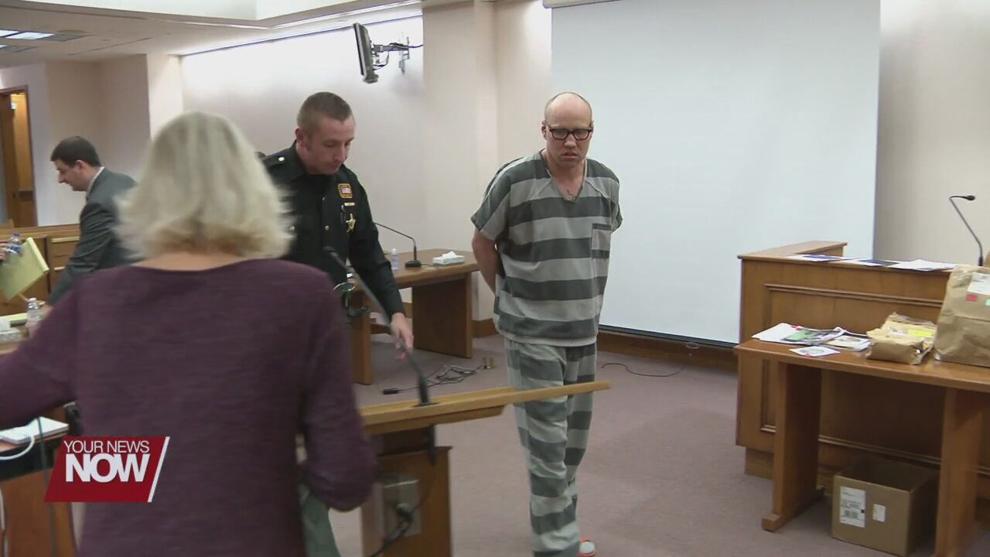 "Everything that was just unbelievable about your testimony Mr. Boedicker," says Judge Kohlrieser.  "All the inconsistencies, all the progression of the lie, you are a textbook case watching that. Quite frankly I didn't believe a word coming out of your mouth."
Boedicker was also classified as a tier three sex offender and will have to register with the sheriff's office for the rest of his life.