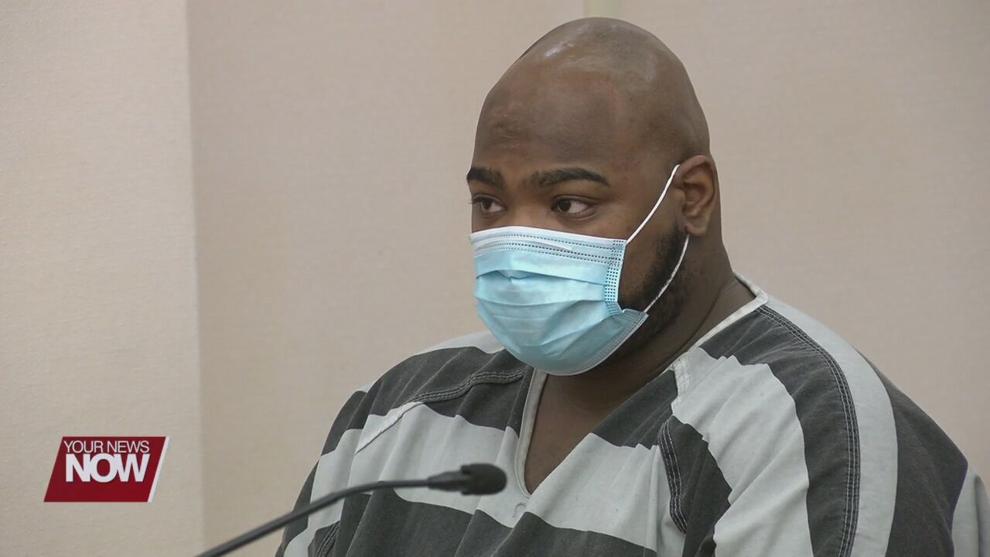 A Lima man charged in a 2020 shooting takes a plea deal.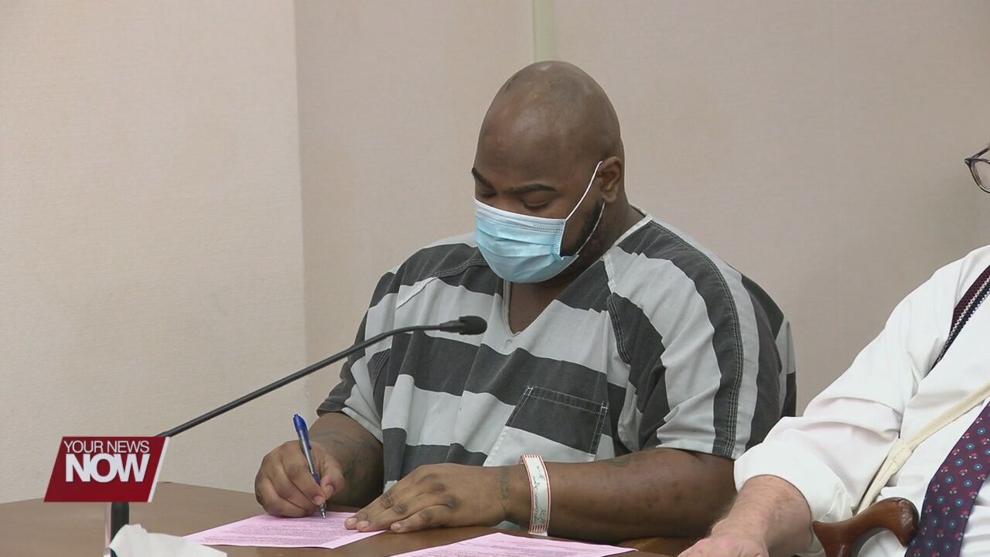 Cameron Rogers pleaded guilty to felonious assault with a firearm and trafficking cocaine charges. Rogers is suspected of shooting Lamonda Pryor in the knee in May of 2020. Investigators believed he would leave Lima following the shooting and started tracking Rogers through his cell phone. They arrested him in Sandusky.
Rogers was sentenced to two and half years in prison in June after pleading guilty to other drug charges. Sentencing has been set for later this month on these charges.