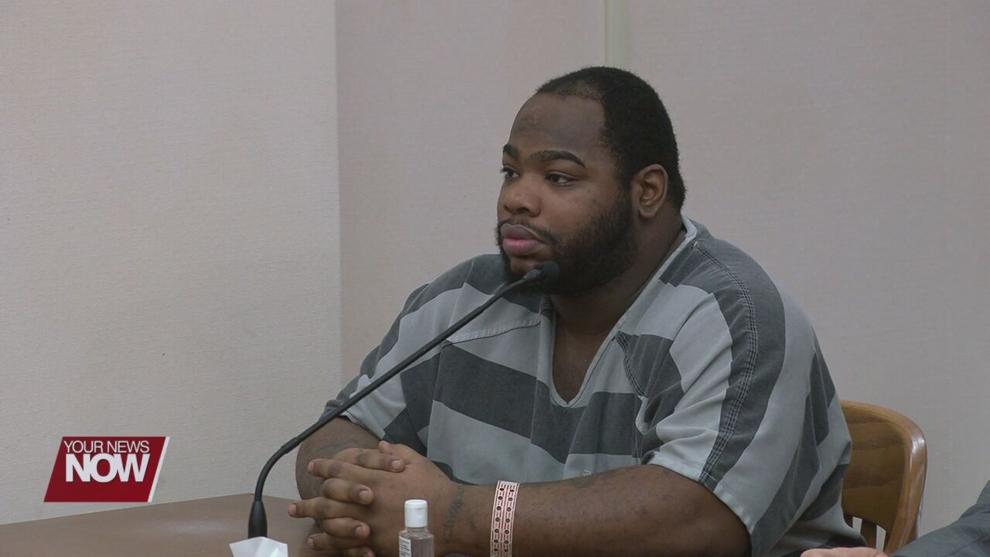 A Lima man, who is awaiting trial for allegedly shooting a person in the leg, already gets prison time on drug-related charges.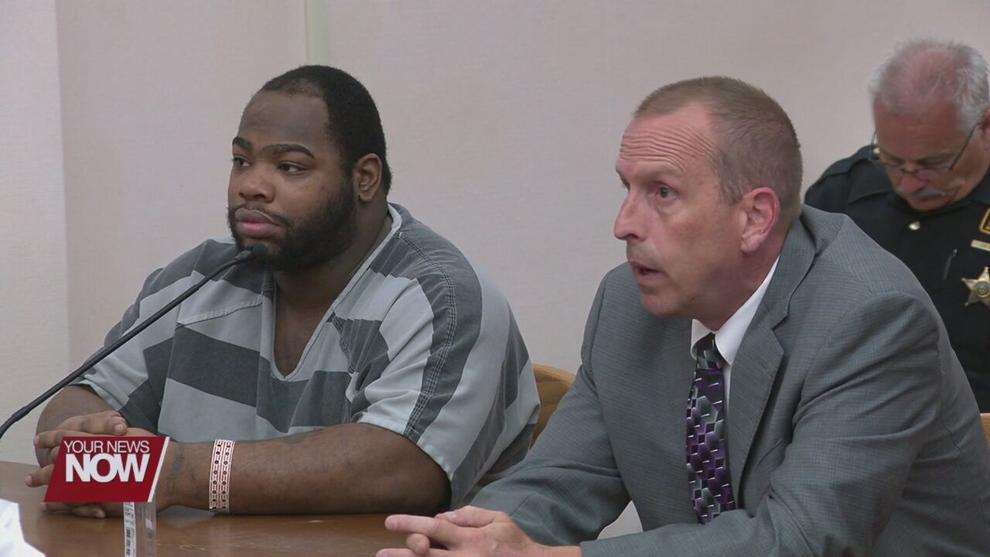 Cameron Rogers was sentenced to 2 1/2 years in prison for three counts of trafficking cocaine, and one count of possession of cocaine. The incidents happened between March and June of 2020, two of them happened within one thousand feet of a school.
Rogers is also facing a charge of Felonious Assault for the shooting of Lomanda Pryor in May of 2020. He was set to go to trial last month but just before it began he decided to change his attorney. A public defender will be handing that case and a new trial date has not been set.
Rogers was indicted in March of 2021 on another charge of trafficking cocaine. That case is still going through court.