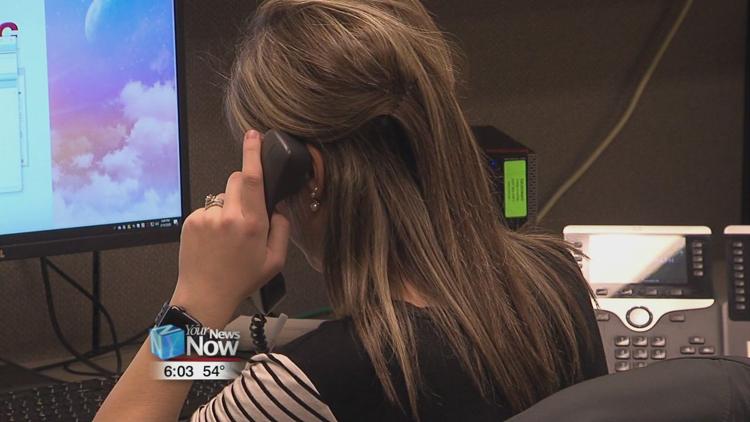 Health officials say the call center has helped in keeping the volume of people at area hospitals and emergency departments down.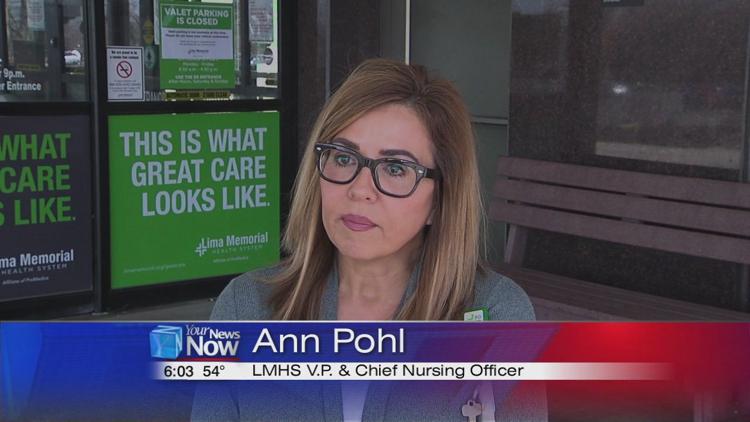 It's been more than a week and the calls now average 150 a day. Out of those, about 50 were forwarded to the community evaluation centers set up to test for other respiratory illnesses. We have not been able to confirm if anyone has been sent to either hospital to be tested for COVID-19. Officials are asking you to continue to call before going.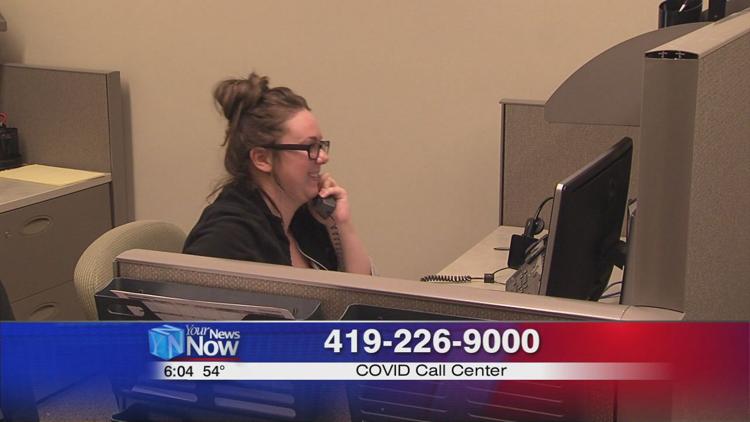 "We know that approximately 80% that get this are asymptomatic, without symptoms," says Amy Pohl V.P. & Chief Nursing Officer LMHS. "And that is why it's so important that people stay in and do not go out and really honor the Governor's 'Stay at Home' order."
Once again, if you think you may have the coronavirus, call the Community Call Center and you will be directed what to do after they evaluate your symptoms.
Lima Memorial Health System and Mercy Health-St. Rita's are working with Allen County Public Health to provide these community centers for the area. The Community Call Center number is 419-226-9000. The hour operations are 7 days a week from 8 a.m. - 5 p.m.