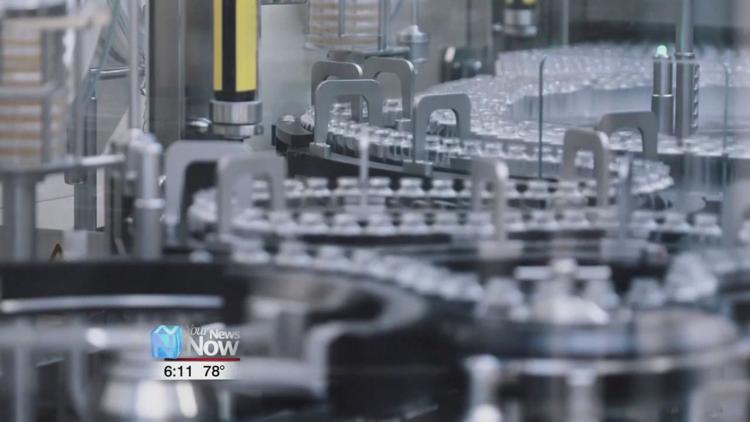 Senator Rob Portman is trying to keep the United States funded research out of the hands of the Chinese.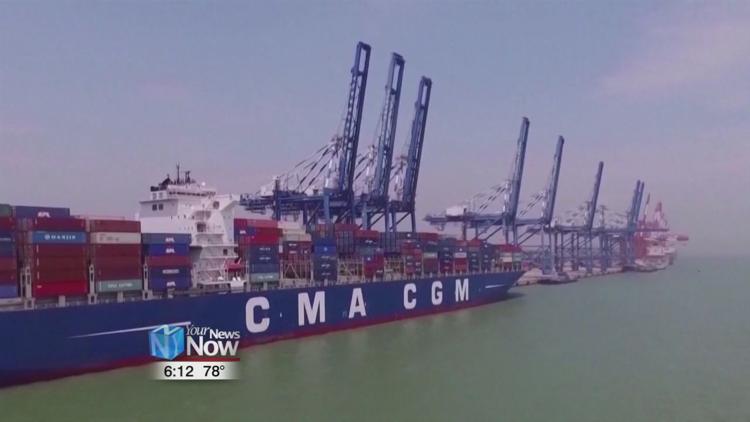 Portman says just this past week, a genetic's scientist working out of the Cleveland Clinic was arrested for trying to take research that was funded by the National Institutes of Health and trying to set up a lab in China. Portman will be introducing legislation that will not only help stop China from stealing intellectual property and technology but also help the United States to be less dependent on them for essential items.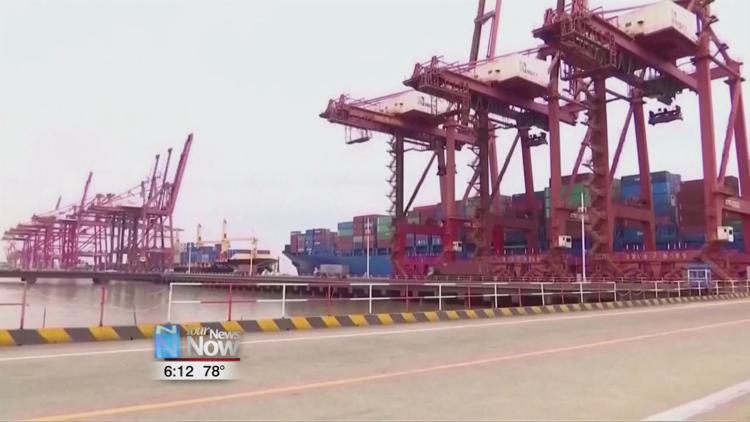 "One, we are stopping China from taking our taxpayer-paid research and using it for their own purposes, really leapfrogging the United States by doing that. Commercializing it first, taking advantage of our relatively open, assessable research enterprise in this country," says Sen. Rob Portman. "And the second is how to be sure that we have a reliable source for things we really need, for essential things, bringing more stuff back to America, reshoring back here. I am excited about that I think there are some great opportunities."
Portman says his legislation would also empower the Department of Justice to punish those who are stealing U.S. research to benefit our rivals.