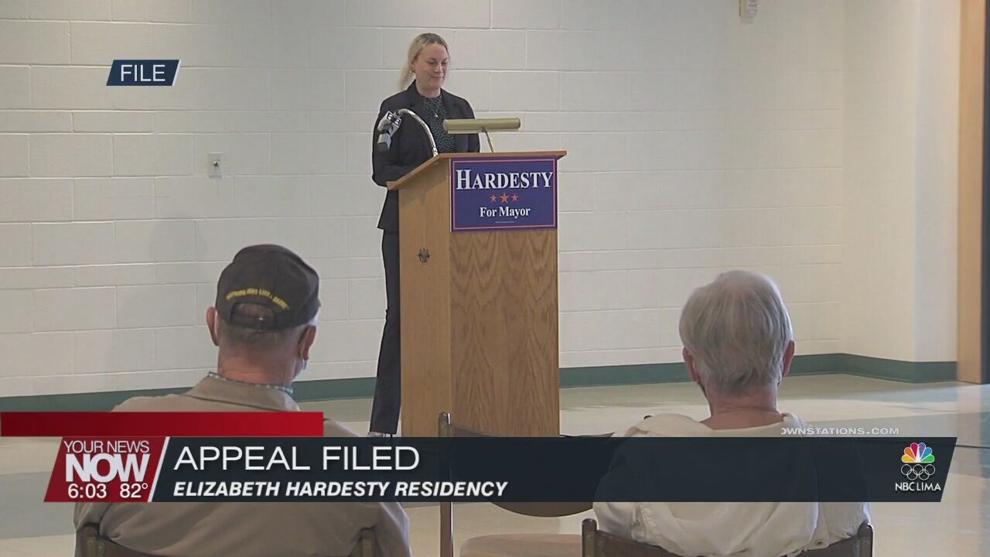 An appeal has been filed to the 3rd District Court of Appeals in Allen County against a judge's decision on a mayoral candidate's residency.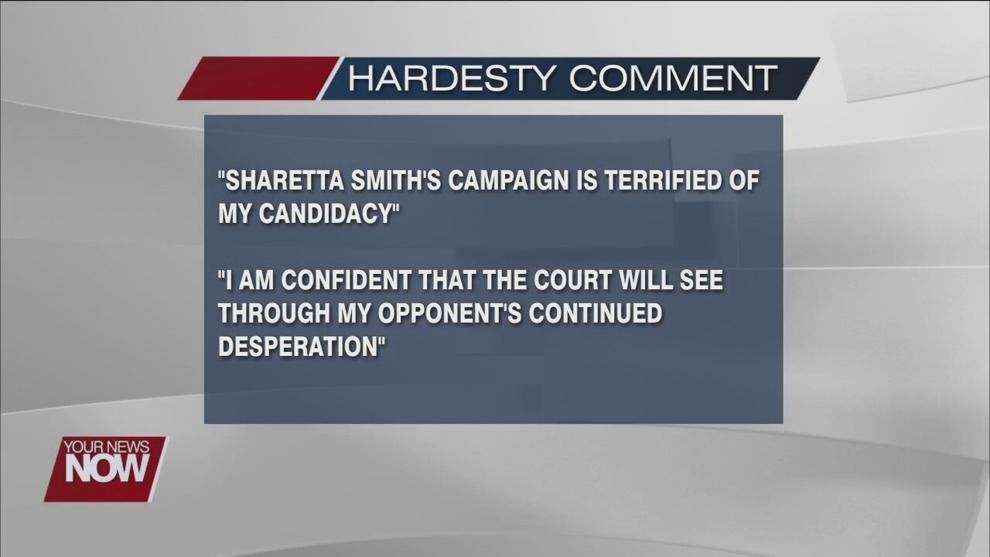 Before the primary election, Alice Donahue and Bart Mills filed a civil lawsuit against mayoral candidate Elizabeth Hardesty and the Allen County Board of Elections saying the board abused their power when they voted to uphold her residency, in turn allowing her to run for mayor.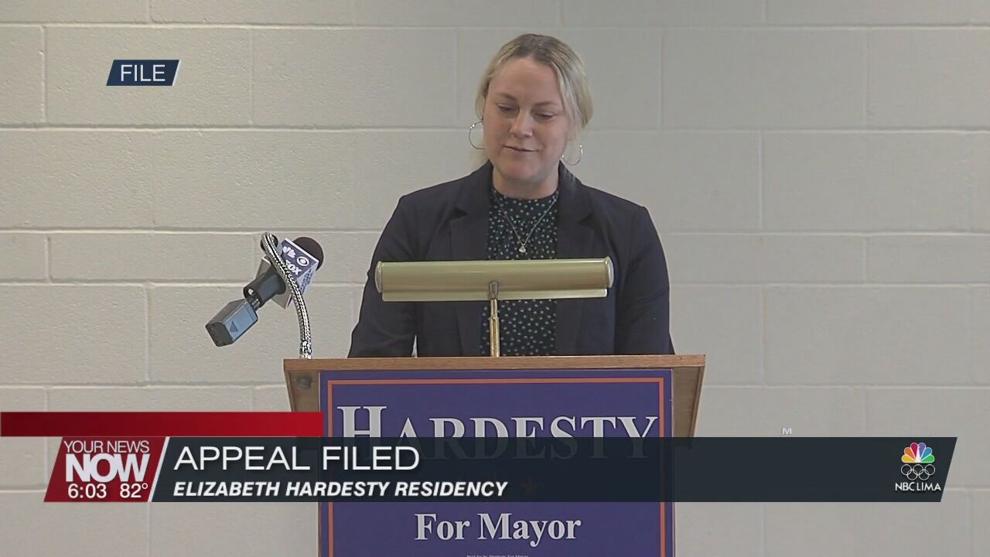 Donahue and Mills contend that Hardesty was living in Texas until October of 2020. But Hardesty has always said that Lima was her home and just worked outside of Ohio.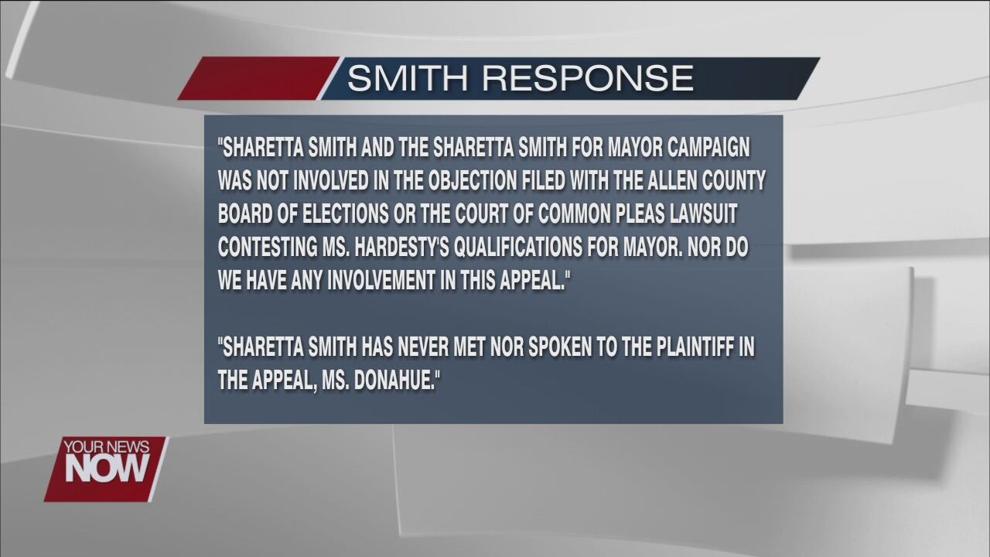 In late June, visiting Judge James Brogan ruled in favor of Hardesty saying the complainants didn't prove she was not a resident according to the Lima City Charter.
An appeal has now been filed by Donahue's attorney Richard E. Siferd. Siferd stated that he "did not agree with the judge's ruling". No further comment was provided regarding the reason for the appeal.
Hardesty's campaign sent out a comment on the appeal, stating that "Sharetta Smith's campaign is terrified by my candidacy..." further stating later in the press release "I am confident that the court will see through my opponent's continued desperation,"
Smith's campaign responded to Hardesty's comments, stating "Sharetta Smith and the Sharetta Smith for Mayor campaign was not involved in the objection filed with the Allen County Board of Elections or the Court of Common Pleas lawsuit contesting Ms. Hardesty's qualifications for mayor. Nor do we have any involvement in this appeal."
The statement continued later stating "Sharetta Smith has never met or spoken to the plaintiff in the appeal, Ms. Donahue."
There is currently no clear timetable on when a decision on the appeal will be made.