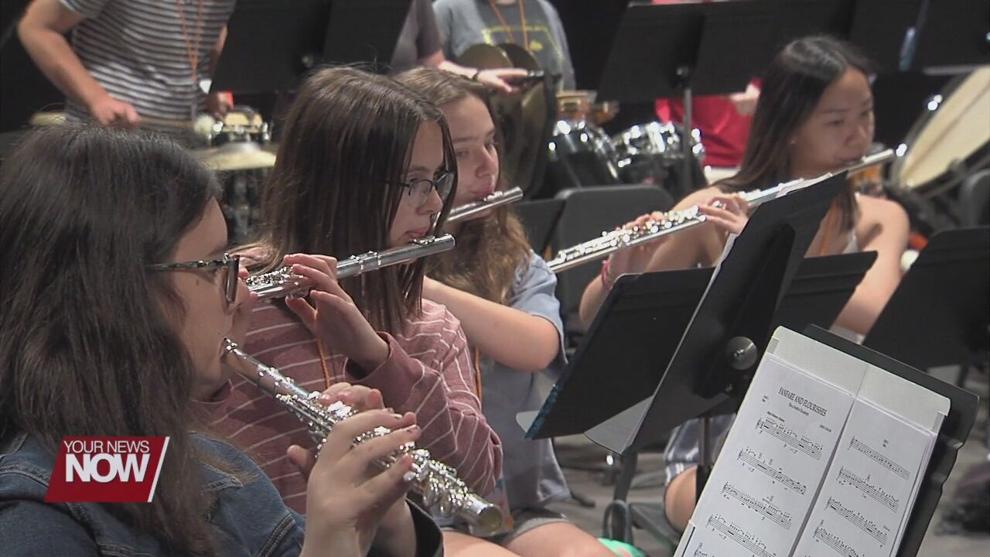 For nearly 50 years, Ohio Northern University has invited students from around the area to learn more about music with a camp held on ONU's campus.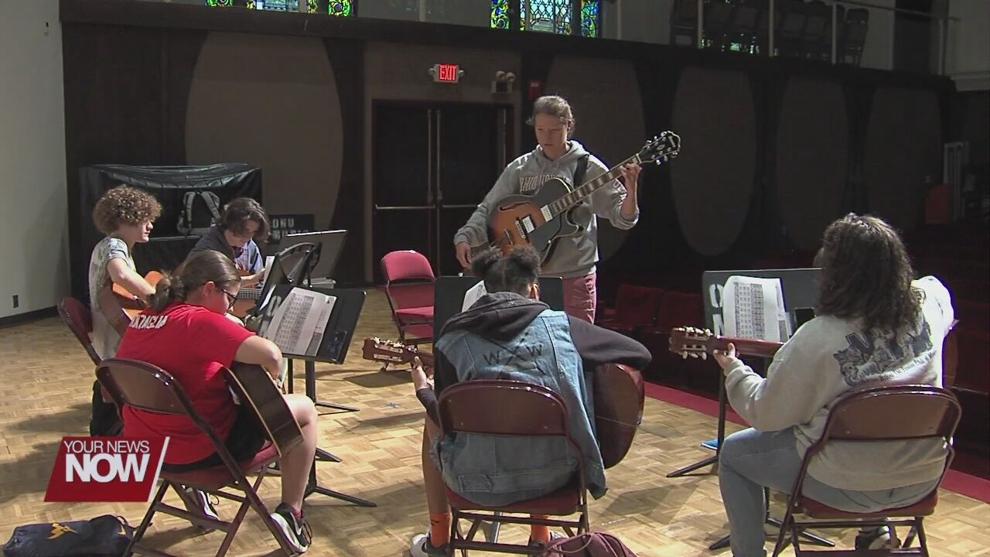 The students are able to participate in performing and educational opportunities, by registering for band, choir, or orchestra. The camp also offers classes in subjects like music theory, guitar lessons, and much more.
This is a big opportunity for many of these students who may not be able to get these kinds of classes back at their own schools.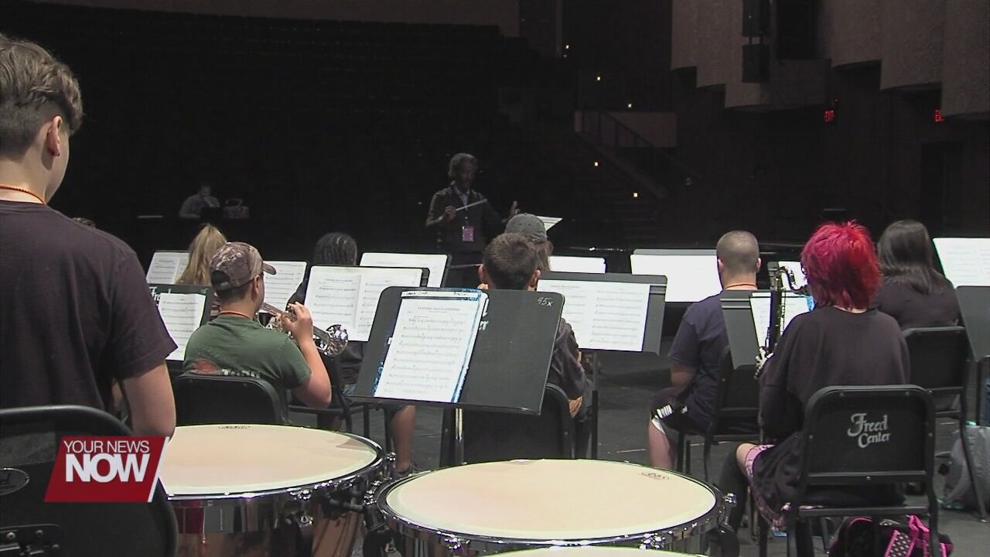 "Those are the things that they don't get in any high schools, because their time is so compressed," said Sarah Waters, associate professor of music at ONU, and camp director. "I just think it's a wonderful opportunity for kids to learn so much more than they thought they could learn."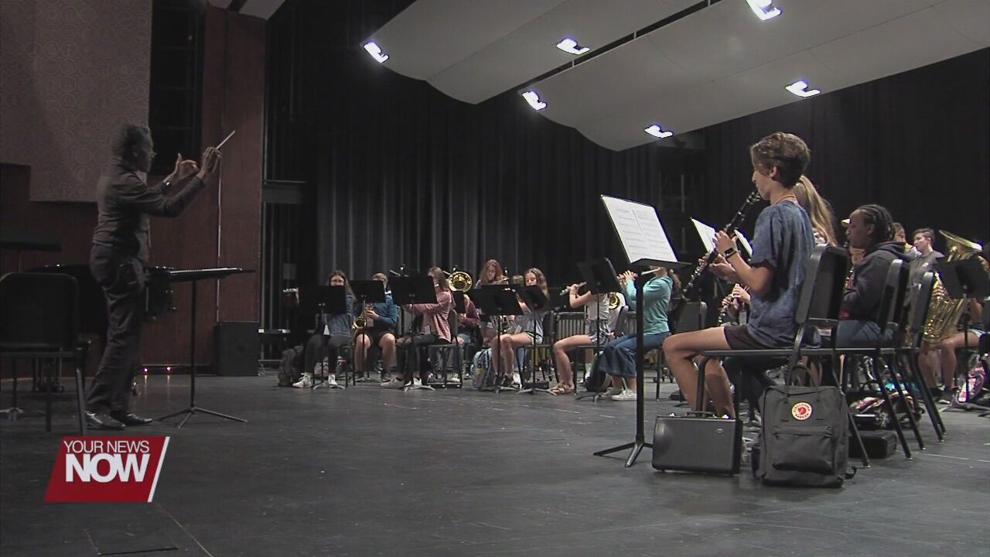 These rehearsals and classes are definitely fun for the campers, as they are able to hone in on their musical skills in a place that's different than their band and choir rooms back home:
"I wanted to come here after the whole school year - I worked so hard and I just wanted to have some fun with music, because music is my definition of fun," said Ribka Eyob, a sophomore at Shawnee High School. "It's a way to release your emotions; if you're mad, you can play an angry sounding song, if you're happy, you can play a cheerful sounding song. I wanted to learn all these instruments because I just wanted to broaden my range."
The camp will end with a concert at the Freed Center at 7 pm on Friday. You can watch the concert via livestream at https://sites.google.com/onu.edu/onu-music-camp.