With no time to spare, three Ada mothers, along with the community say that they are doing all that they can to ensure local kids are safe.
After only seven months after forming boots for bulldogs, three Ada mothers are on roll.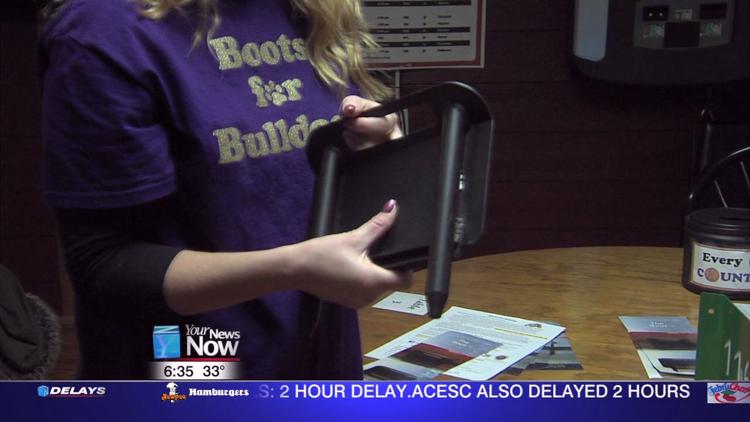 "Just with the history of the shootings that happen at schools and we thought what can we do as parents," said Amanda Henson, Boots for Bulldogs member. "How can we contribute to make our schools a safer place for our children, for our teachers and all the faculty and staff."
In an effort to collect money towards buying boots and rapid response emergency placards for Ada schools, they recently teamed up with the Ada Alumni High School Association for a bowling fundraiser at Norada Lanes.
The Ada Alumni High School Association, which has hosted the bowling fundraiser for the past three years say they are proud to help an organization that is giving back.
"It is a small-knit community that we care very much about our children that are going to these schools here in town as well as the community itself," said Taylor Osbun, president of the Ada Alumni High School Association. "So they have done such a great job with really feeling strongly about this and for the children so we felt that it was a great need to help them out in any way that we can.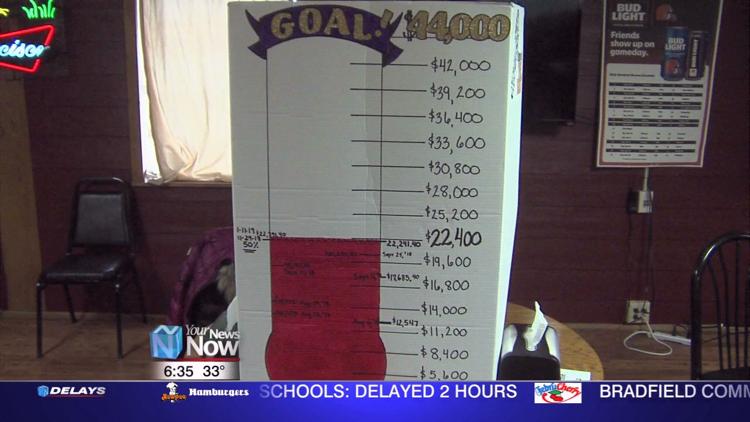 All of the money raised during the fundraiser will go towards the purchase of the boots and placards. The boots, which will be placed on the doors in both Ada Schools will prevent intruders from entering rooms during a shutdown situation.
One Ada student, who was terrified to school after hearing about recent school shootings, says she is relieved to know that her school will be more safe.
"I think the most comfortable thing about it is that if someone were to break into the school, like earlier, they said that it would take a while for them to get in and we could hide or get out of a window or something like that," said Alainee Buxton, a student at Ada Elementary School.
So far Boots for Bulldogs have raised over $22,000 and are looking to meet their goal of $42,000. Those who are looking to help them meet their goal are encouraged to visit their Boots for Bulldogs Facebook page.