It's much bigger than just getting to work, is what one community business leader told our Eran Hami when it comes to the Allen County Regional Transit Authority.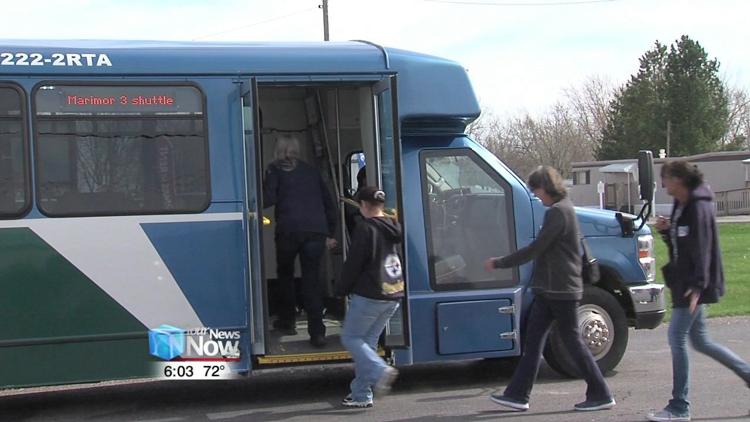 "We believe in community here at Nelson and community is about people," said Jim Loughrin, COO of Nelson Packaging Company. "The RTA serves a lot of people. It serves the elderly, it serves children, schools and so on. Takes care of a lot of people that, in our area, that, whatever reason don't have their own private transportation."
"Lima is a college town," Tracie Sanchez said, president and owner of Lima Pallet Company. "We have international students that go to UNOH. We have Rhodes State College, Ohio State. We have Bluffton College not too far away. So there's many students that don't have cars or any transportation and it's even bigger than that."
The two leaders mentioned how RTA has affected their businesses, helping staff members arrive and depart safely from their jobs. Sanchez said unfortunately service to Lima Pallet Company was cut in 2017 after a failed RTA levy.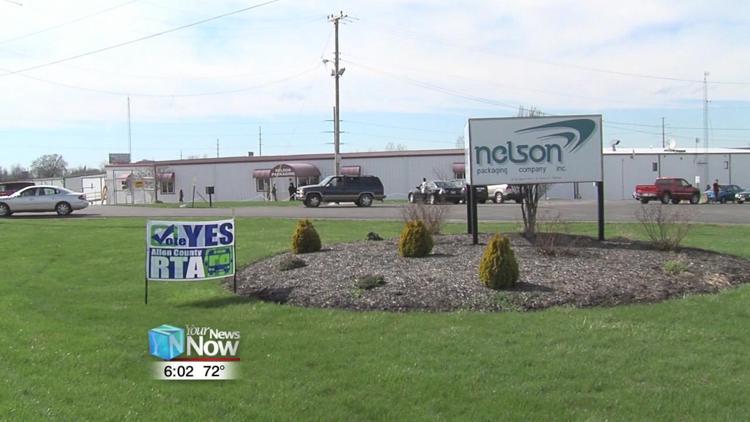 For Nelson Packaging, Loughrin said they hit a rough patch about six months ago. It became difficult to adequately staff their shifts. Help from the RTA fixed that issue.
"One of those key pieces, for us, was the RTA," said Loughrin. "We began to offer services in our employee package where we would purchase RTA passes and allow them, not just to get to and from work, but also they could use the RTA for the 30 days of the month to go wherever they wanted to."
Sanchez sited the importance of the regional reach the RTA has extending services far beyond Lima. She said that's the key for a city on the rise.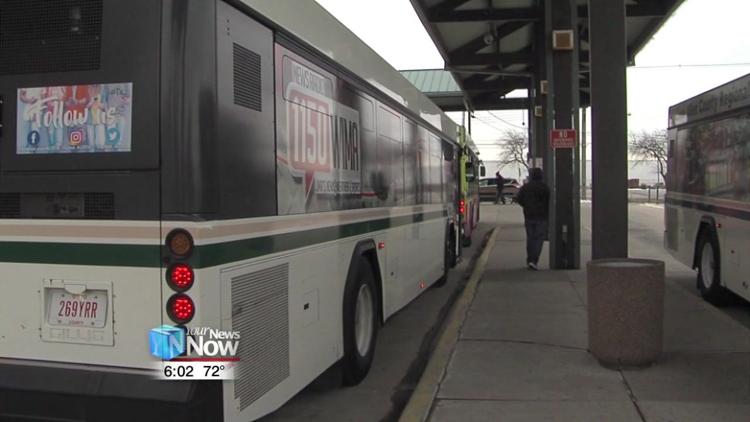 "When you go to big cities like Columbus or Fort Wayne, you see all the transportation systems," said Sanchez. "I think it's important for any community that's growing and our economy here is growing. Look at the downtown and the things that are happening with Rhodes State possibly going downtown too. We have an amphitheater going in town. There's a lot of things happening with retail downtown. So I just think public transportation is so important."
Sanchez added riding RTA is very cost effective for those who don't own a vehicle.