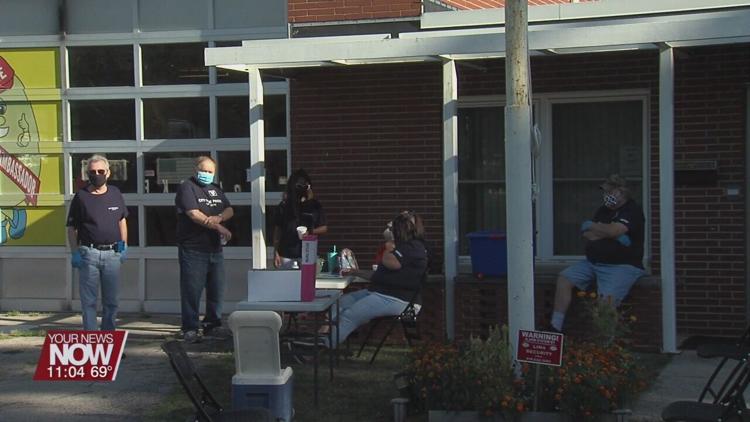 A community effort aims to help Lima residents throw away trash and more in order to make the city cleaner.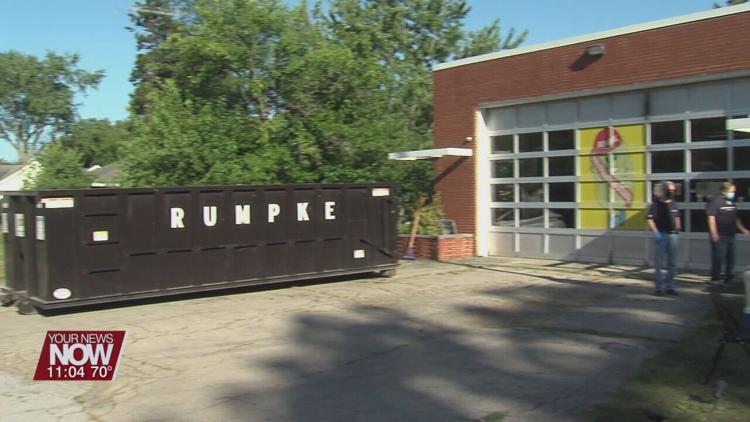 Saturday marked the kickoff of the City-Wide Pride 2020. Three locations were available to residents to throw away trash and unwanted items/materials.
Saturday's sponsors included LACNIP Resource Center, Boulevard Neighborhood Association, St. Mark's U.M. Church and Northside Neighborhood Association, and the Department of Community Development Code Enforcement.
City Wide Pride 2020 will also be held on September 19th and September 26th. A list of locations for each of those days can be found below: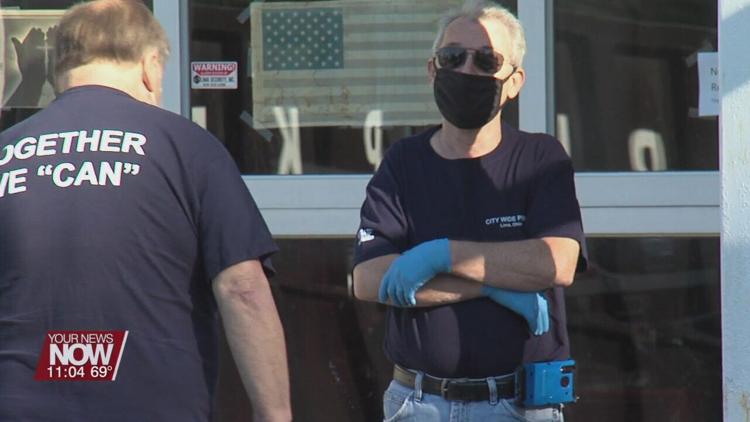 September 19th 
2000 North Cole Street (Sponsor: Cornerstone Harvest Church Lima Campus)
300 West Elm Street (Sponsor: First Church of the Nazarene)
930 West Market Street (Sponsor: State Bank and Trust)
2020 West Kirby Street (Sponsor: New Life Christian Ministries)
September 26th:
441 East 8th Street, across from Health Partners of Ohio (Sponsor: Dr. Martin Luther King Jr. Neighborhood Association)
875 West Market Street (Sponsor: Central Lima Neighborhood Association)
800 East Franklin Street (Sponsor: St. James Missionary Baptist Church)
1698 North Main Street (Sponsor: Rally Point/Youth for Christ)
Residents who are interested in participating in the cleanup effort must bring a valid driver's license or current utility bill as proof of residency.
Items that will not be accepted at any dumpster site are Appliances, large furniture, chemical wastes, household oil, paint, or chemical products, and car batteries.
All tree limbs, brush, or shrubbery must be taken to the mulching site at 900 South Collett Street. A limit of ten tires per customer will also be accepted at the location.
Residents with household hazardous waste disposal are asked to contact North Central Ohio Solid Waste District to make an appointment.