A Convoy man accused of rape will not be put on trial anytime soon.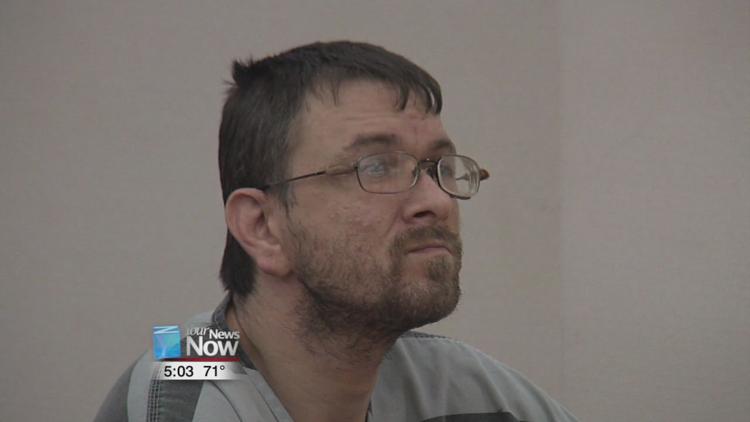 James Hershberger was found to not be competent to stand trial, but that his mental state may be restored enough to stand trial in one year's time. Hershberger was indicted in May on one count each of rape, unlawful sexual conduct with a minor, and sexual battery. He was facing a human trafficking charge when he was arrested in April before the grand jury indicted him on new charges.
Hershberger will be taken to the Northwest Ohio Psychiatric Hospital when a bed opens up. He will have a review after six months to see where he stands.