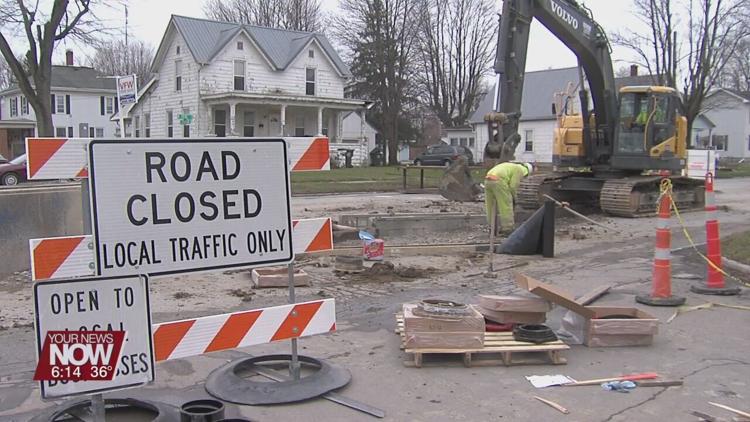 Work continues on a water pipe project on Fifth Street in Delphos.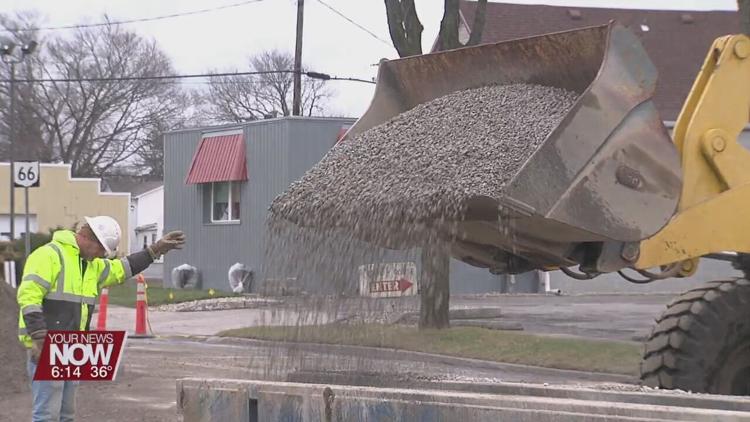 The project is replacing around 2,800 feet of water line down Fifth Street. This comes before a repaving project that is planned to start this summer with the Ohio Department of Transportation.
City officials say that some of the line is around 100 years old and is in need of replacement.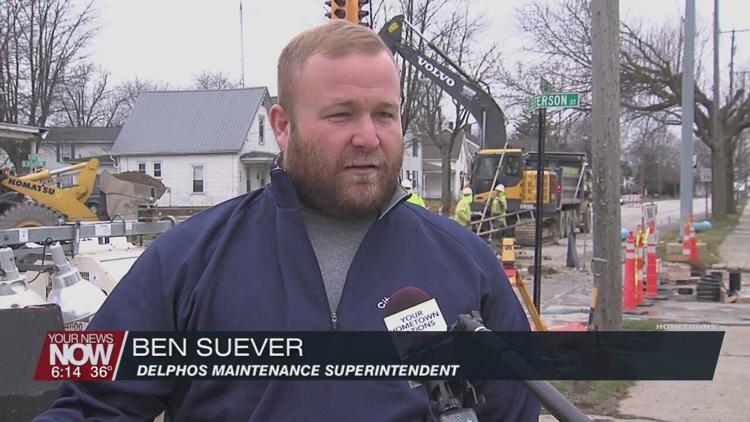 "This is one of our failing pieces of waterline throughout the city, we've had several leaks throughout this, and some lead waterlines as well," said Ben Suever, Delphos Maintenance Superintendent. "We have some funding with the Ohio EPA to get rid of the lead water services that we have in the system. Ultimately I do think this is a really, really good thing for the city of Delphos and hopefully we can keep these projects coming in the future."
The project is expected to be finished by this spring.