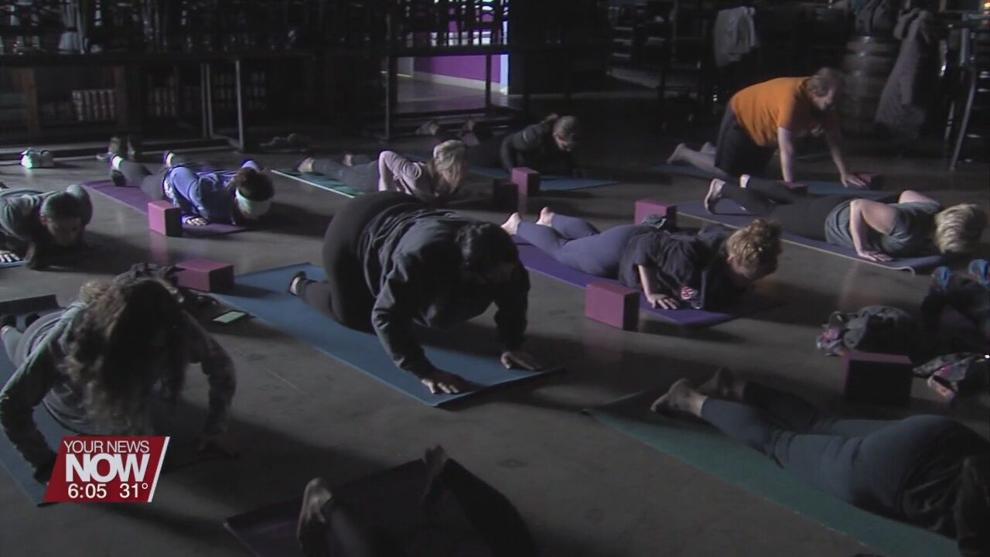 A local yoga instructor has been mixing things up for her classes and is offering yoga and wine sessions.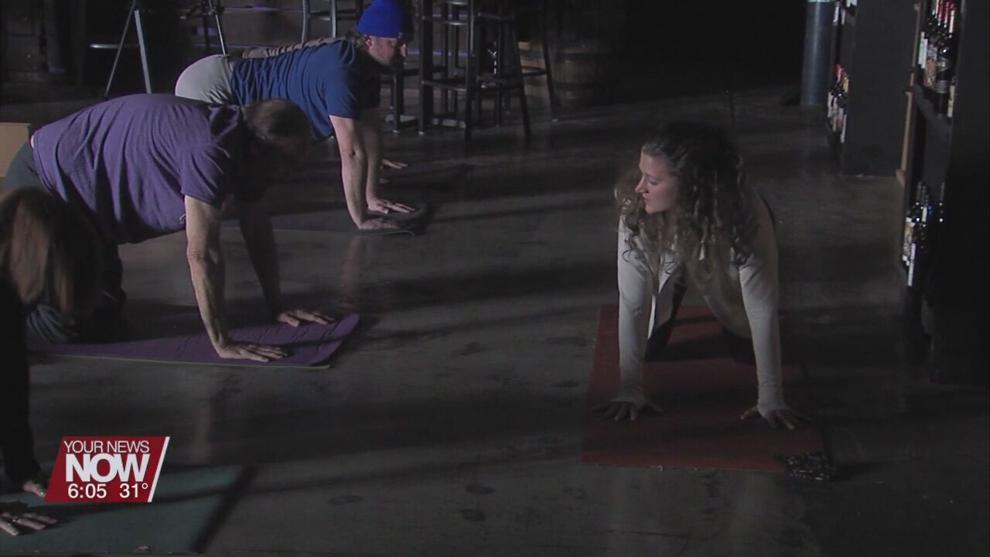 Alicia Odenweller is the owner of Connected Movement, a business she started to get people into the flow of yoga in a new atmosphere. She travels to different breweries and wineries in the area to teach a one-hour yoga class.
After the session is over, people are welcome to stay and sip some wine. She says she enjoys having people experience yoga in a different setting.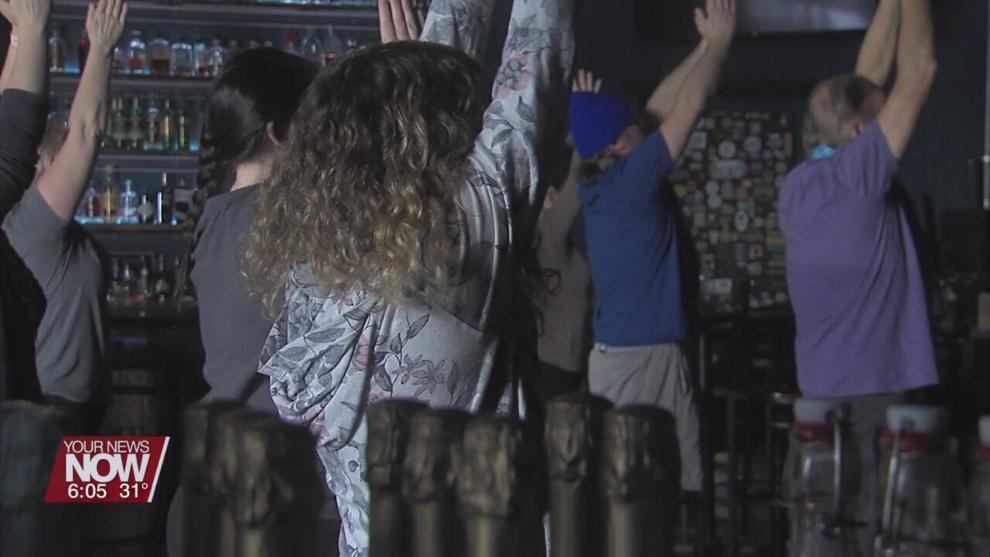 "They all feel just very relaxed and at ease mentally, physically, but then you add that glass of wine and they enjoy their nice Sunday," says Odenweller.
Vino Bellismo's in Lima hosted Alicia's yoga class today, and you can find where she will be next on her Facebook page called Connected Movement with Alicia.