In downtown Delphos, there are a few buildings on the west side of Main Street that have sat vacant for several years. They're located right next to a structure that was demolished by the Allen County Land Bank back in 2018.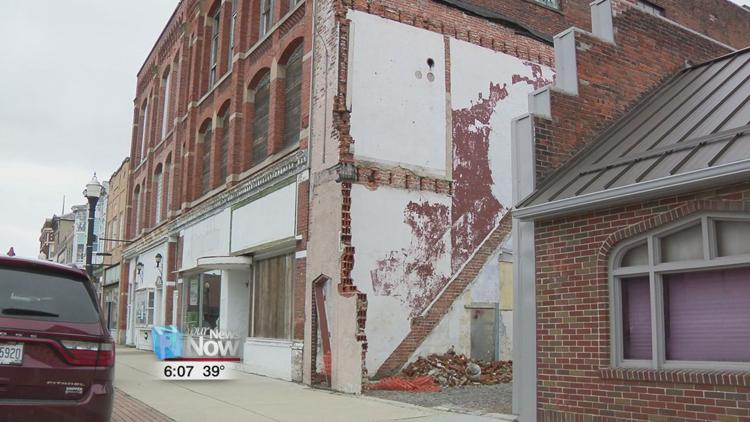 After citizens and city council members alike raised their concerns, the city decided to have those buildings looked at. Shane Coleman, Safety Service Director for the City of Delphos, says that they've brought in two different specialists to take a look inside the buildings to figure out what may be the future for the downtown area.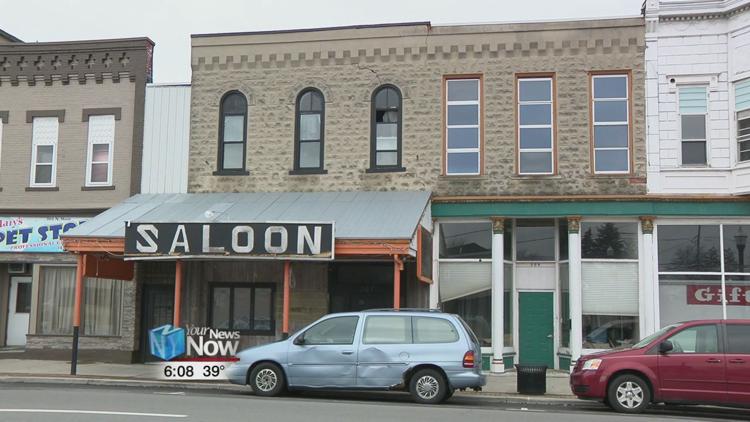 "We have been working cooperatively with the owners of both of those buildings, just trying to determine the structural integrity of the buildings, so we've had a structural consultant as well as an environmental analyst in," Coleman said. "We're in the process of doing both of those studies, just trying to see the integrity of the building as well as what are some potential future plans for each of them."
The fate of these buildings is still unknown, but there is one thing for certain: city officials want to be sure that people here in Delphos are safe.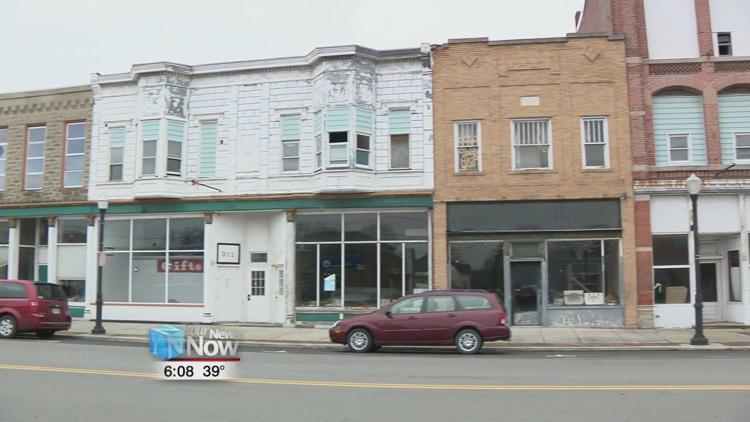 "At the end of the day, if they come back and tell us that the structural integrity is compromised and they need to come down, safety is our number one priority - that's why we're doing the studies, to see just how sound the buildings are in themselves," Coleman said.
Coleman also says that addressing these buildings goes along with plans that former mayor Josh Gillespie wanted to carry out while he was still in office.