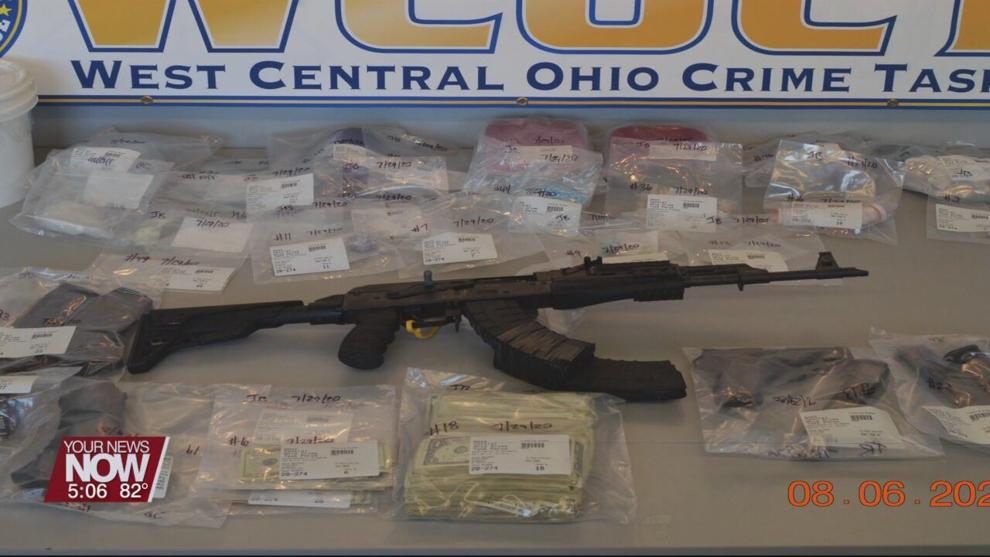 The West Central Ohio Crime Task Force seizes more suspected fentanyl off the streets.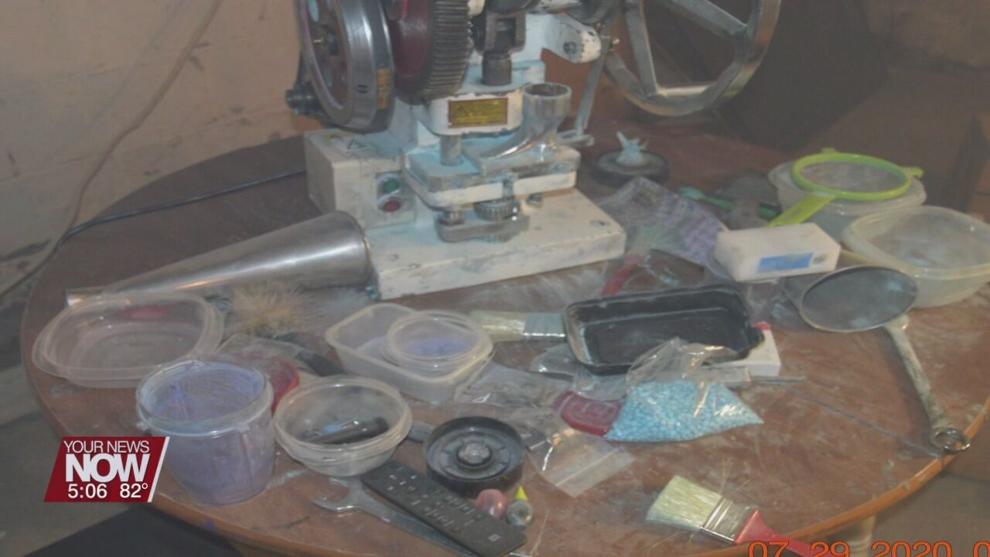 Due to the ongoing investigation of the July 13th raid that resulted in more than 11.5 kilograms of fentanyl being confiscated, two additional residences have been served search warrants, 1201 Reese Avenue and 1732 Norval Avenue.
Around 5 pounds of suspected fentanyl and 2,500 suspected fentanyl pills, along with suspected cocaine, suspected crack cocaine, and suspected marijuana were seized. Another pharmaceutical-grade commercial pill press, an AK-47, and cash were also found. An investigation is ongoing.