We follow up on Lima's first homicide of the year where family and friends of the man killed took time to honor him with a candlelight vigil. Danielle Jackson was found in the Pappy's Lounge parking lot around 2:45 Monday morning by police, but he later died at a hospital.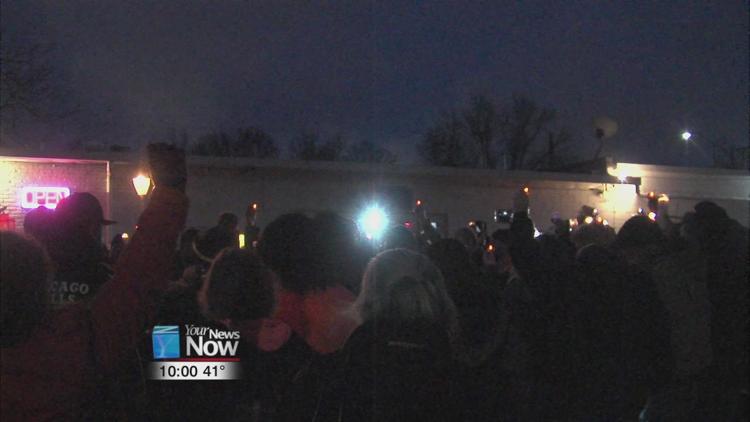 On Friday evening, his loved ones and other community members, including the Lima Police Department and clergy, were there to show support. His family says he was a loving person who didn't deserve to die in this manner. Everyone at the vigil is hoping justice will be served. Lima police believe someone knows who is responsible for Jackson's death and they're asking that if you do to consider what you would want if this happened to your family.
"And we got to let everybody know that, you know, you hurt somebody that somebody love. And you know for you to do something crazy and senseless like this, you know, it hurts the community, not just one person," commented Nikki Florence, Jackson's sister.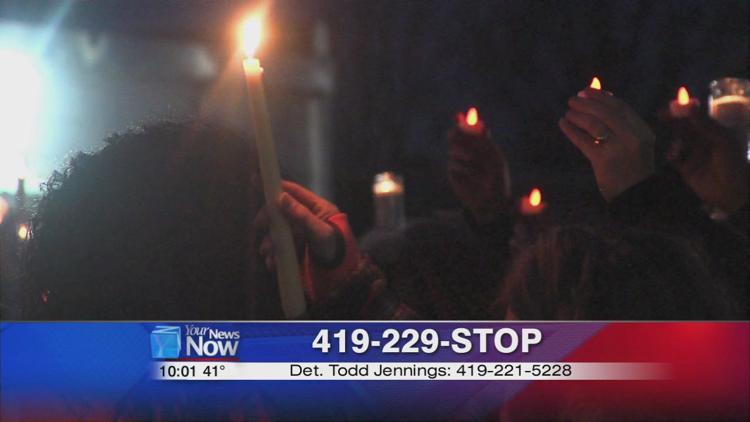 "And I think that it's important for me to be here tonight to let people know that the Lima Police Department is here for Danielle, we're here for his family, and that we're going to do all that the law allows us to do to bring whoever is responsible for this, this horrible tragic crime, to justice," said Chief Kevin Martin, Lima Police Department.
Anyone with information can contact them on Facebook messenger or anonymously through Crimestoppers.