The clock is ticking for area farmers to get into their fields before they could start losing money on crops.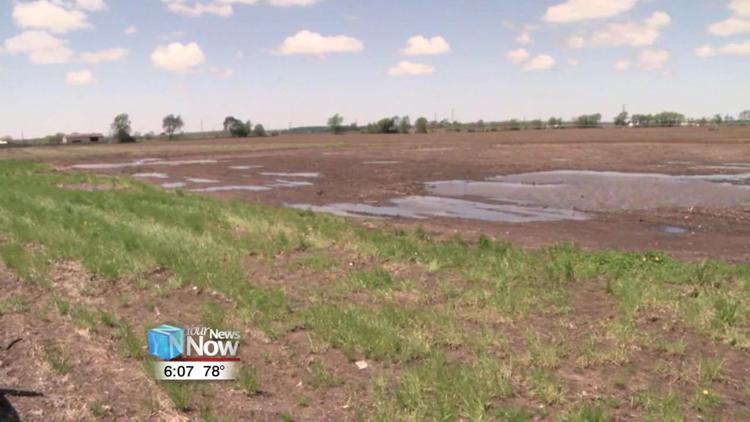 Allen County grain farmer, Ben Bowsher, says his tractor has set pretty much idle this spring as the rains have kept him off of the fields. He says June 5th is the last date to get corn in the ground before he starts losing a percentage of his crop insurance guarantee. Last year at this time, he was planted and moving on to summer projects. Unfortunately, not this year and some of those projects may not get done because of the unusually wet spring.
"We had some capital improvements in our 5, 10 year plan that we were looking at doing this year and we'll probably cut a few of those out just because the money isn't there to do them and that goes into the local economy whether it's equipment, infrastructure, doing things to our fields," said Ben Bowsher, grain farmer.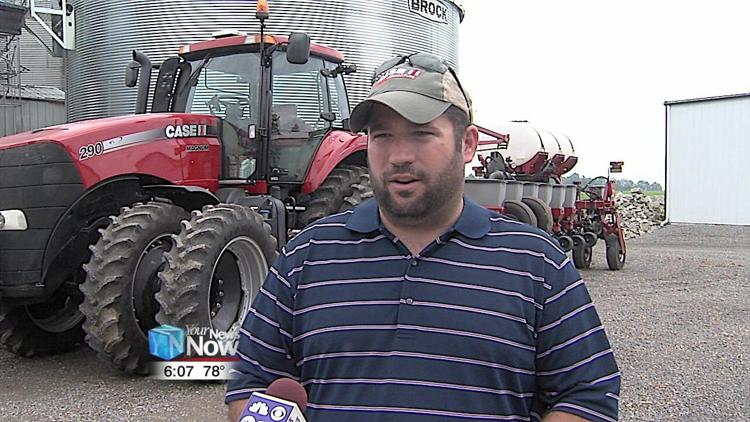 Bowsher believes the agriculture industry may feel the effects of this wet spring into next year with a trickle-down effect into the general economy. A spring like this could possibly break some farmers.
"If someone doesn't have insurance or the right kind of insurance or maybe it's not enough to cover their fixed cost, it could potentially take some guys out," added Bowsher.
The latest report of crop progress for the state came out Tuesday with only 22% of corn in the fields. Bowsher says it will take a minimum of 7 days for well-drained fields and up to 12 days for wetter fields of warm, windy, and dry days to get planting.